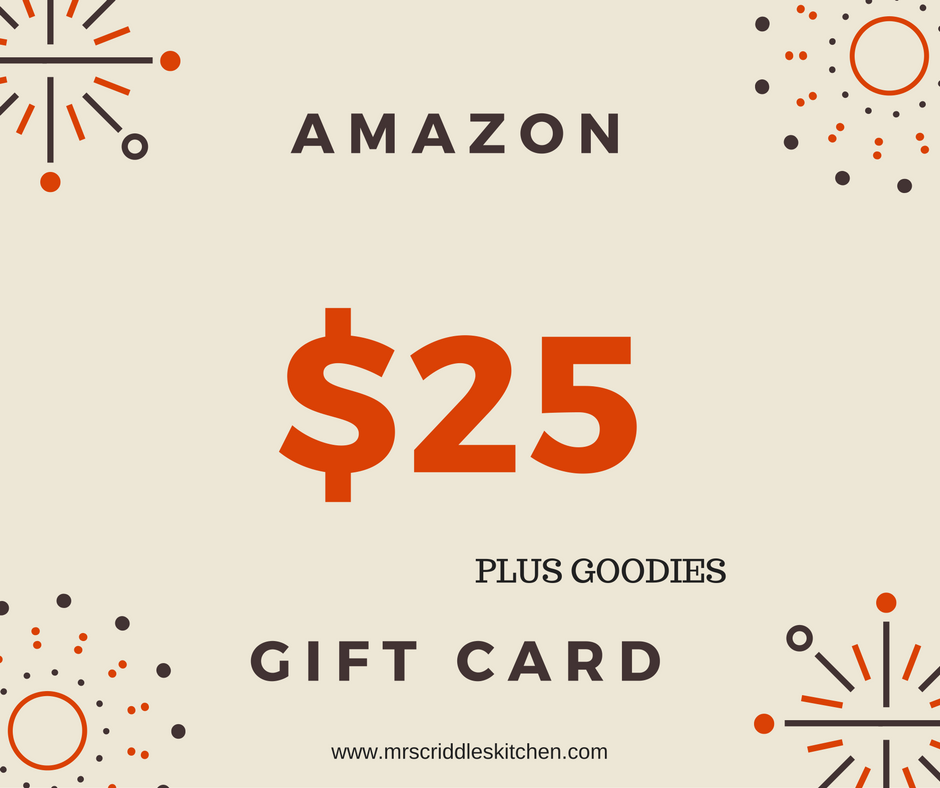 THM Blogger Test Kitchen Blog Hop GIVEAWAY!!!
This is so exciting!! It's Christmas time, the time for GIVING!
My blogging buddies (from THM Blogger Test Kitchen) and I are having a FUN BLOG HOP GIVEAWAY!!
You guys need to go check out the THM Blogger Test Kitchen group on Facebook for amazing THM recipes & tips! These are tried and true recipes from seasoned THMers (unofficial-not in any way associated with Trim Healthy Mama though)!
FIND THE GROUP HERE: THM BLOGGER TEST KITCHEN
These giveaway items are some of our favorite things!! Mine is a $25 gift certificate to AMAZON because Amazon is my favorite store. Haha! Seriously, I find some of my favorite things right through Amazon!
Also I am giving away a bag of THM Baking Blend, a very adorable hand towel (I love different hand towels), and a bag of THM Integral Collagen!
To enter my giveaway just follow the instructions in the Rafflecopter below! My giveaway is for US Residents only. Once the giveaway is over, a random winner will be chosen and will be emailed or mailed a $25 Amazon gift certificate and the goodies mailed out.
Check out my other BLOGGING BUDDIES!! 🙂 (Below you will see the graphic with all the giveaway items! Keep scrolling and you will see links to each giveaway and a little bio about my blogging buds!)
2. Wonderfully Made and Dearly Loved
6. Joyful Jane
7. MamaShire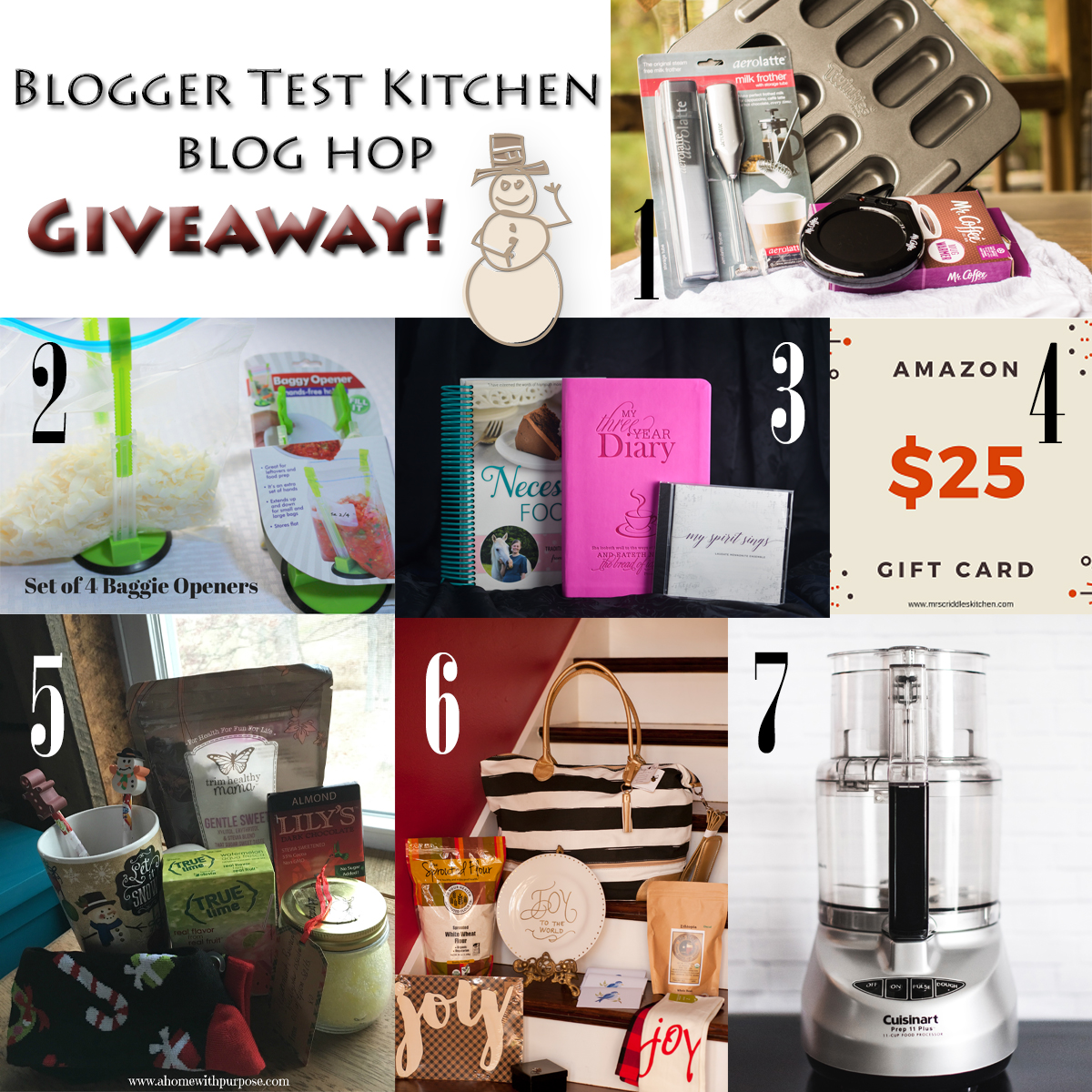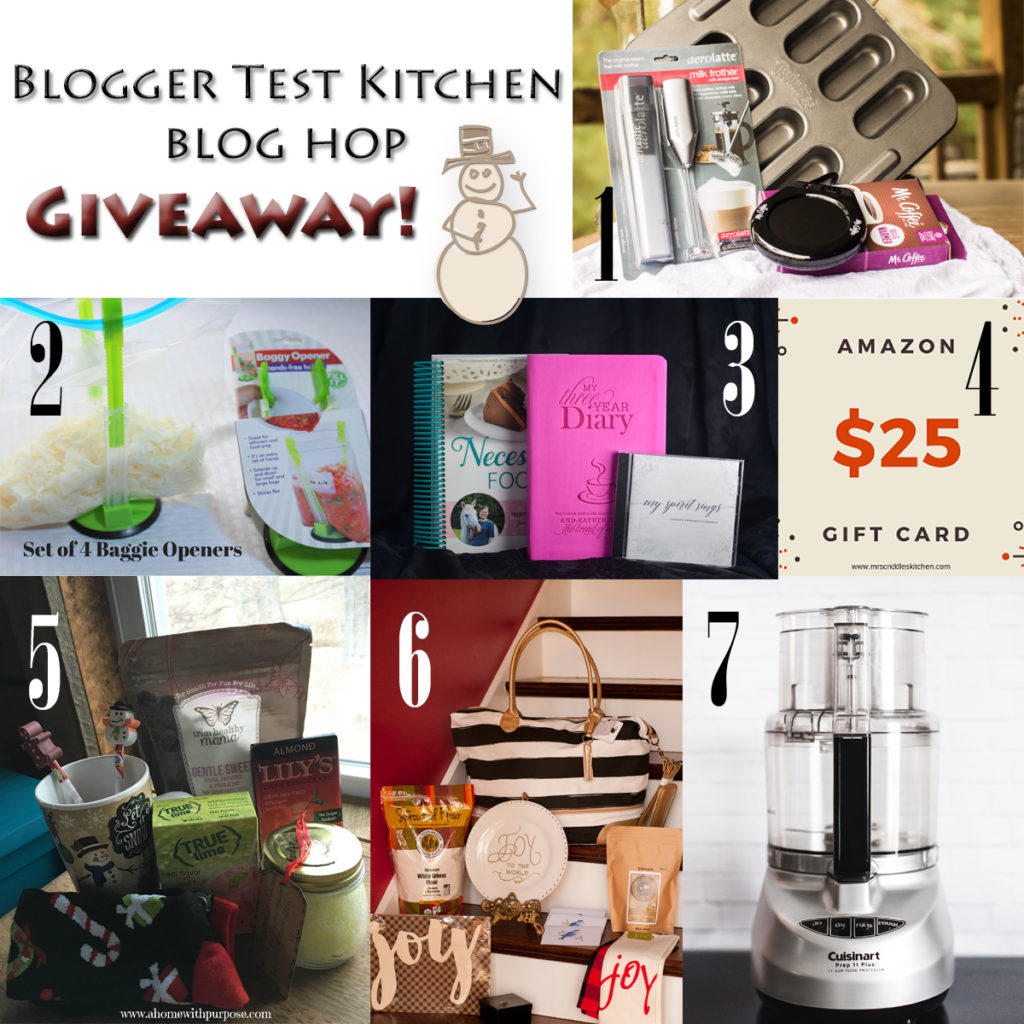 Below the graphics are each Bloggers bio and link to their entry… click and follow instructions to enter!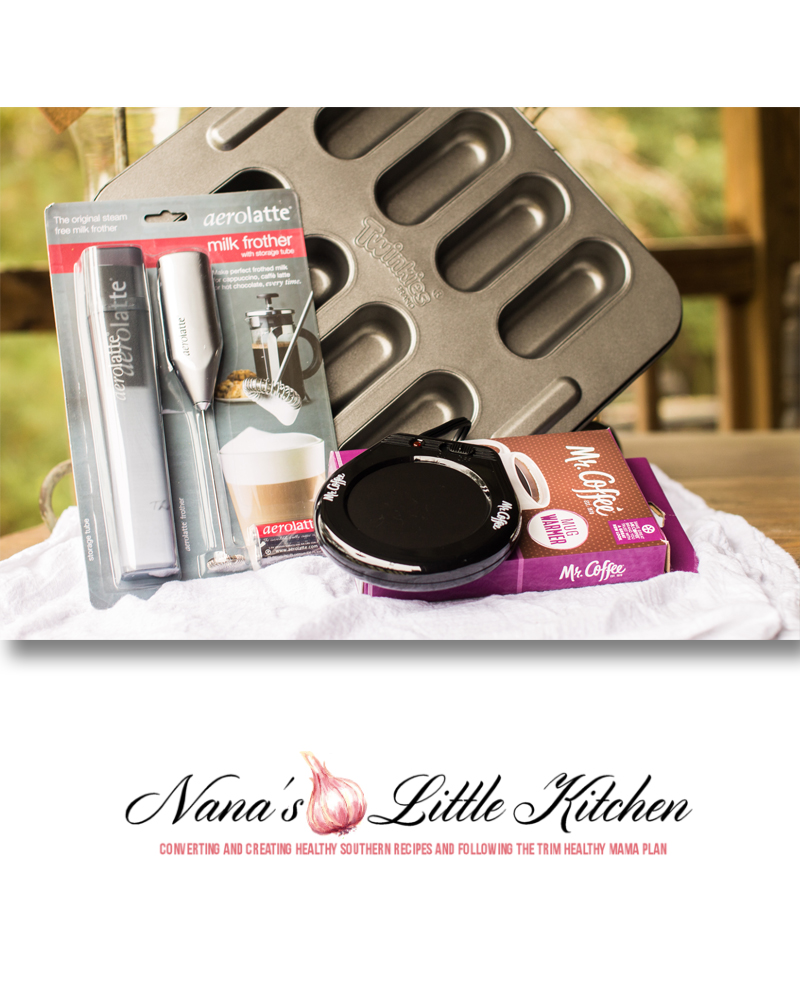 Nana's Little Kitchen is serving up solid Southern dishes to help you on your Trim Healthy Mama journey. Teresia is sharing classic recipes that are satisfying, delicious, and nutritious to help you weave this fantastic diet plan into the fabric of a healthy life. Click here to enter Teresia's giveaway!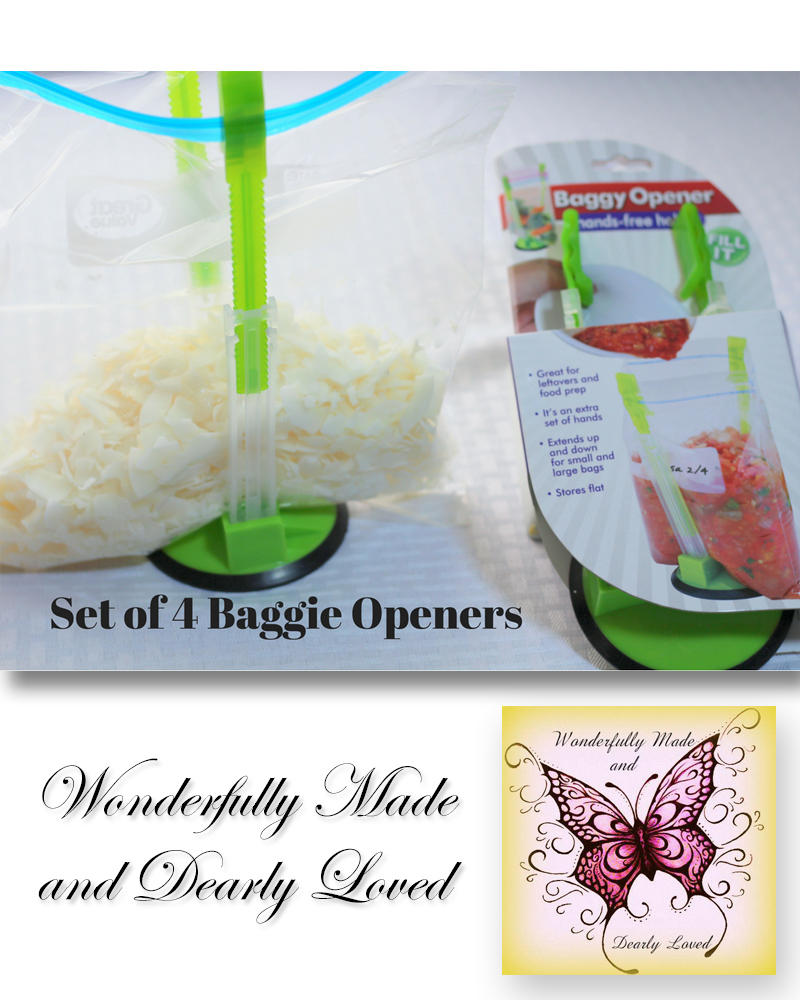 Judy from Wonderfully Made and Dearly Loved says, "I started blogging because I have baked with alternative sweeteners and ingredients most of my life. I wish I had found THM long before I did because my mom would have loved it (she was a type 1 diabetic). I find inspiration in knowing that the recipes and articles that I'm sharing may help someone to stay on plan or find their "sweet spot" with on-plan sweeteners. I've felt so incredibly blessed since I began this journey." Click here to enter Judy's giveaway!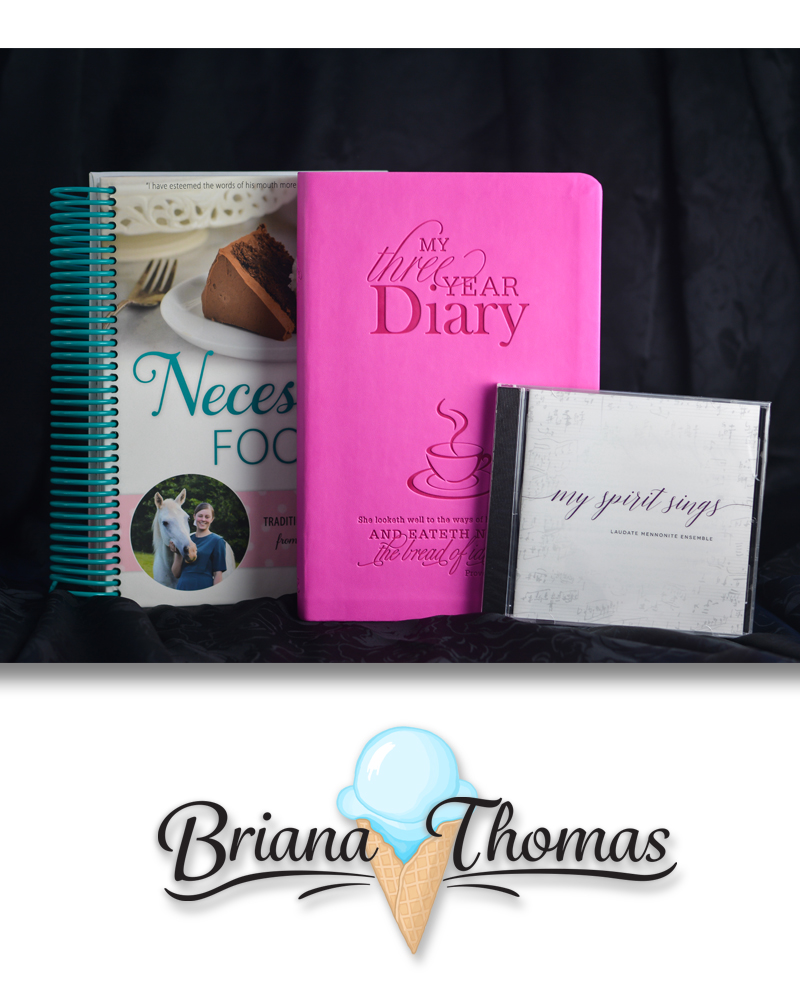 Twenty-one-year-old blogger Briana Thomas has a passion for quick, easy, and healthy versions of her family's favorite recipes…and ice cream! Between creating and blogging recipes, taking pictures, riding horses, singing, and publishing a cookbook, she stays busy and enjoys writing about her exploits and dreaming up new projects. Click here to enter Briana's giveaway!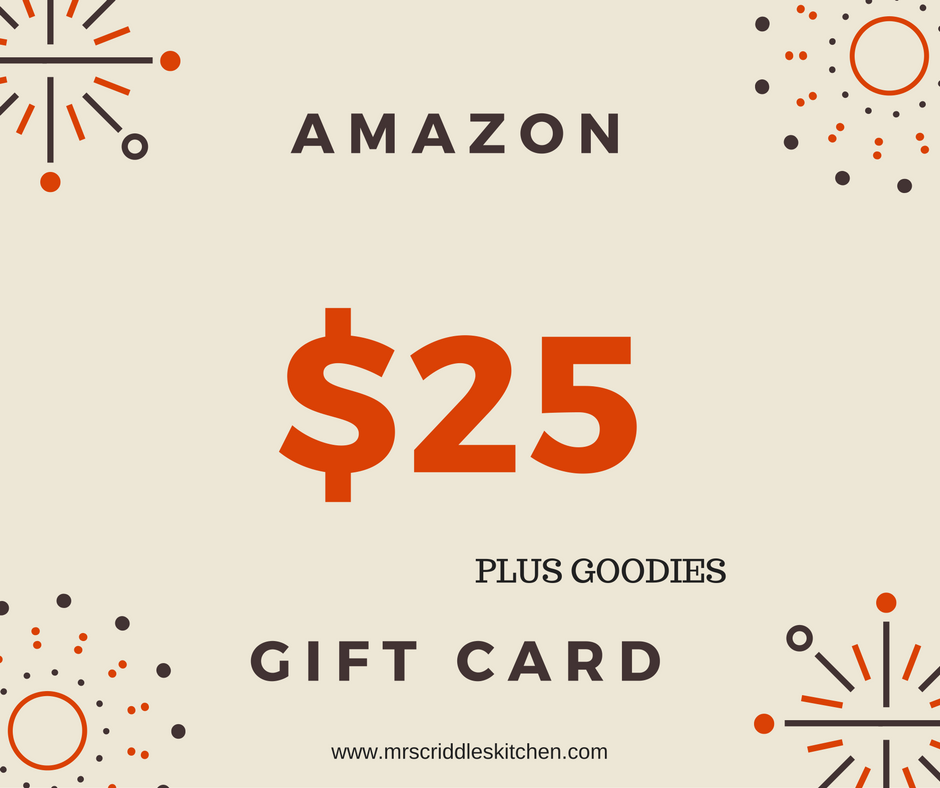 Sarah from Mrs. Criddle's Kitchen is a mama of 7 – married to her cowboy! Cooking for her family is one of her passions, and her blog is where she gets to share her creations. Sarah's recipes are all Trim Healthy Mama friendly! (she's giving away the gift card pictured plus some other goodies) Enter her giveaway below!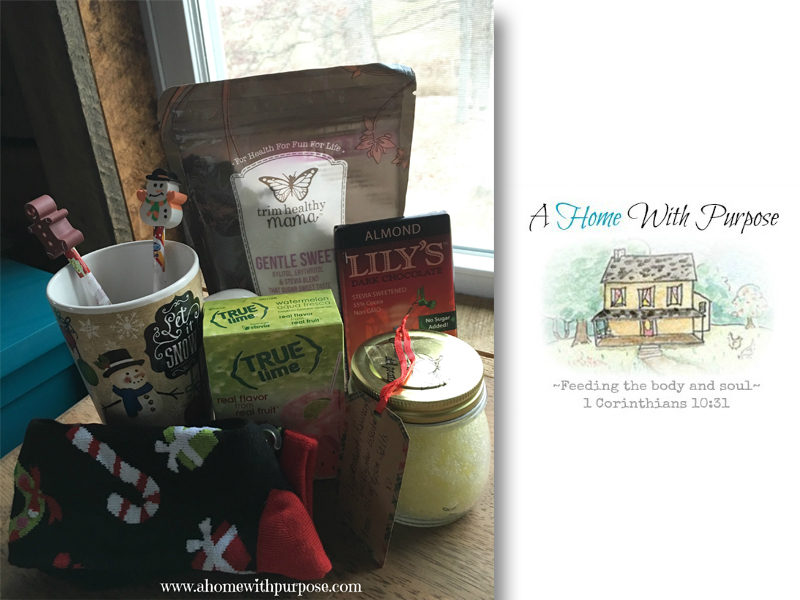 Jennifer at A Home With Purpose started blogging well over a decade ago! She first started as a way to keep track of family life. It grew as she shared her walk with the Lord, crafty ideas, and then recipes! Almost four years ago, Jennifer started the Trim Healthy Mama plan. She's enjoyed sharing many recipes, tips, and giveaways for her THM buddies. She also continues to share her faith and walk with the Lord as it pertains to motherhood, homeschooling, being a wife, and even in her battle with health and her weight. Click here to enter Jennifer's giveaway!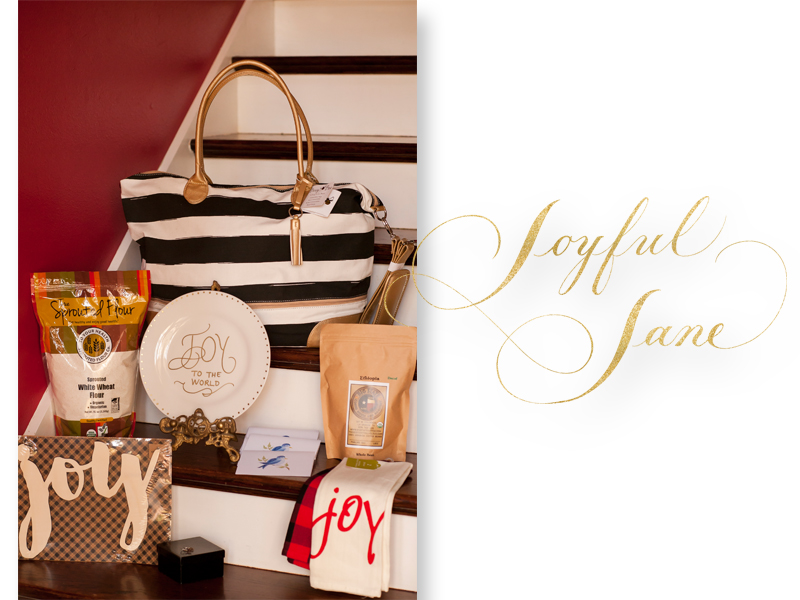 Come meet Kristen at Joyful Jane and find a wide array of encouragement and lovely things! Kristen is a homeschooling mama of 8 children and she focuses on finding JOY along the way of life. She loves to share encouragement in the areas of being a wife and mother, eating and creating healthy food for our families, homeschooling and family life tips, calligraphy scriptures and personalized items, inspirational photography, organizing tips, home décor and lovely things! Hope on over to say "Hi" and enter our huge Christmas giveaway! While you are there, grab some of our FREE resources, including the gift of our hand-painted Calligraphy Scripture Print! Click here to enter Kristen's giveaway!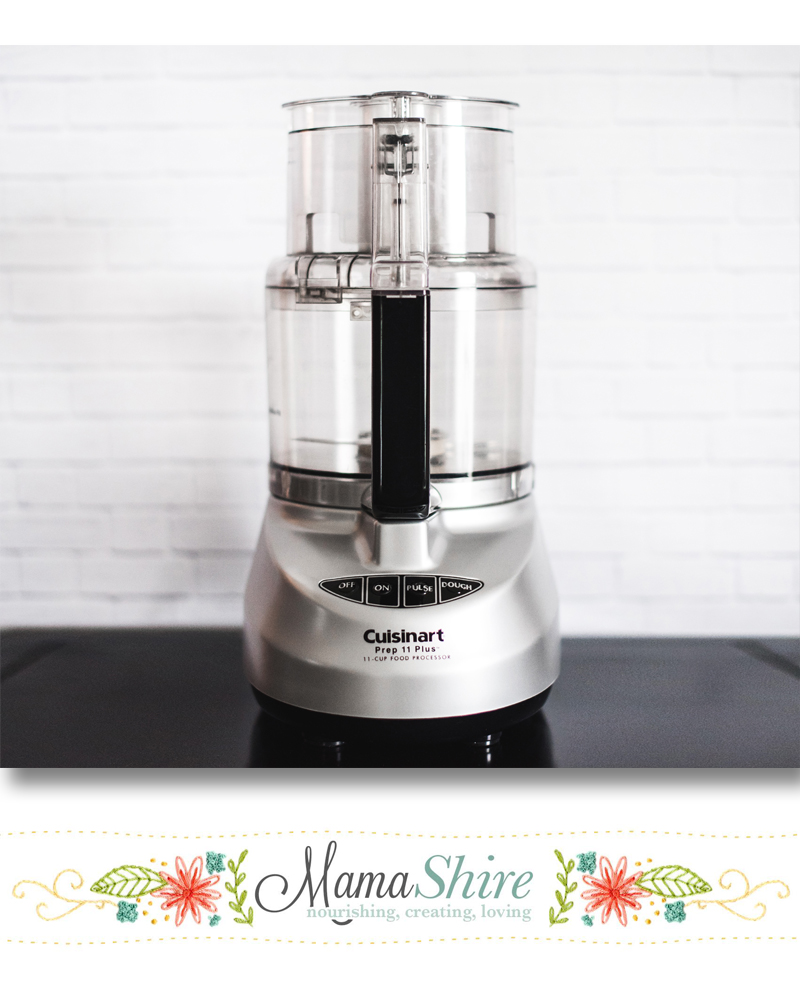 Robin from MamaShire.com provides allergy-friendly recipes that are gluten-free, dairy-free, sugar-free and are compatible with the Trim Healthy Mama lifestyle. You'll also find a sprinkling of embroidery tutorials, as she and her daughters, Emily Rose and Breezy, created Clementine Pattern Co., which features beautiful hand embroidery patterns and kits. Click here to enter Robin's giveaway!