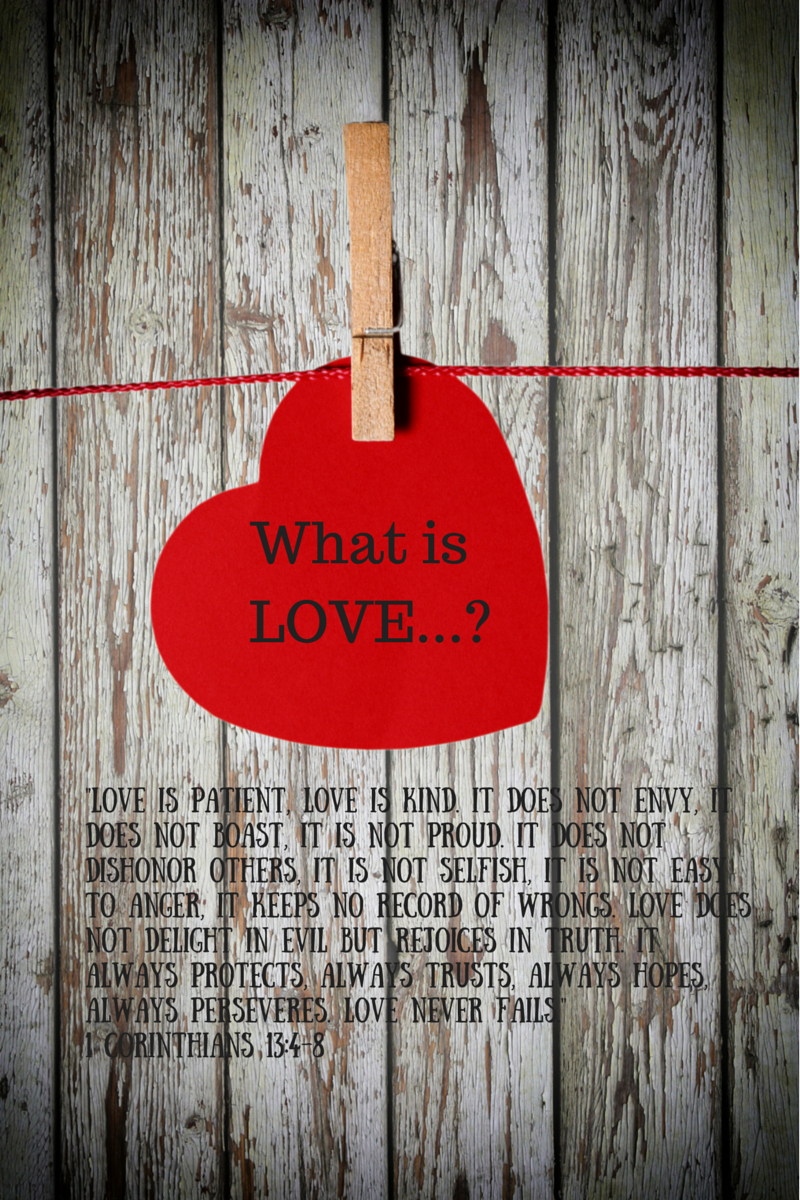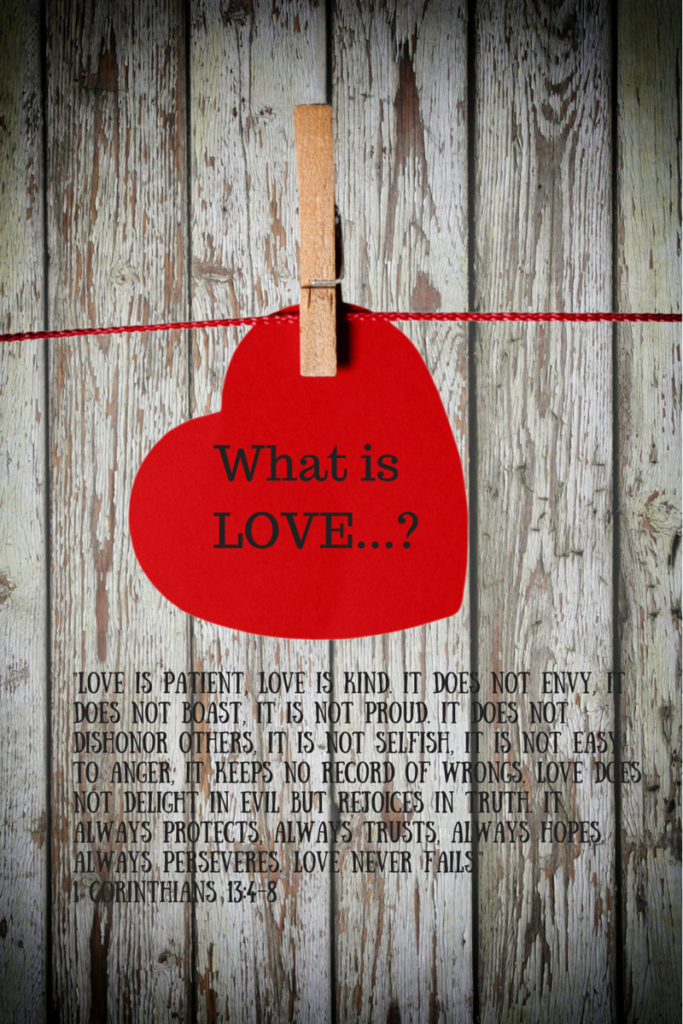 Recently I was asked to guest post on marriage. Wow, not only was I a little nervous about this (my first time to write anything other than about food) but I was also very honored!!
I am so passionate about marriage. My husband and I will have been married for 15 years on July 29th, 2015. We were 20 years old when we were married… and in a way we were still kids. We really did a lot of growing up together. We went through several things that strengthened our marriage and we also went through several rough patches. But one thing we learned to do was to put God first! My father-in-law & mother-in-law always taught us (they was our pastor for many years too) to put God #1, Spouse #2, Kids #3 and everything else will fall into place! These are wise words, indeed! A wonderful marriage is worth fighting for, so don't give up or give in… fight for your marriage!
Here is the link to my article if you care to check it out: 5-Marriage-Tips-From-A-Madly-In-Love-With-Her-Husband-Wife
Here are a few books I recommend (these are affiliate links):
Becoming Heirs Together of the Grace of Life: A Study on Christian Marriage
– my favorite!!
Love & Respect: The Love She Most Desires, The Respect He Desperately Needs
– sooo good and funny!!
The Love Dare Day by Day: A Year of Devotions for Couples
– good to put your spouse first.
The 5 Love Languages: The Secret to Love that Lasts
– understanding your spouse better!
For Women Only– great book on understanding you man.