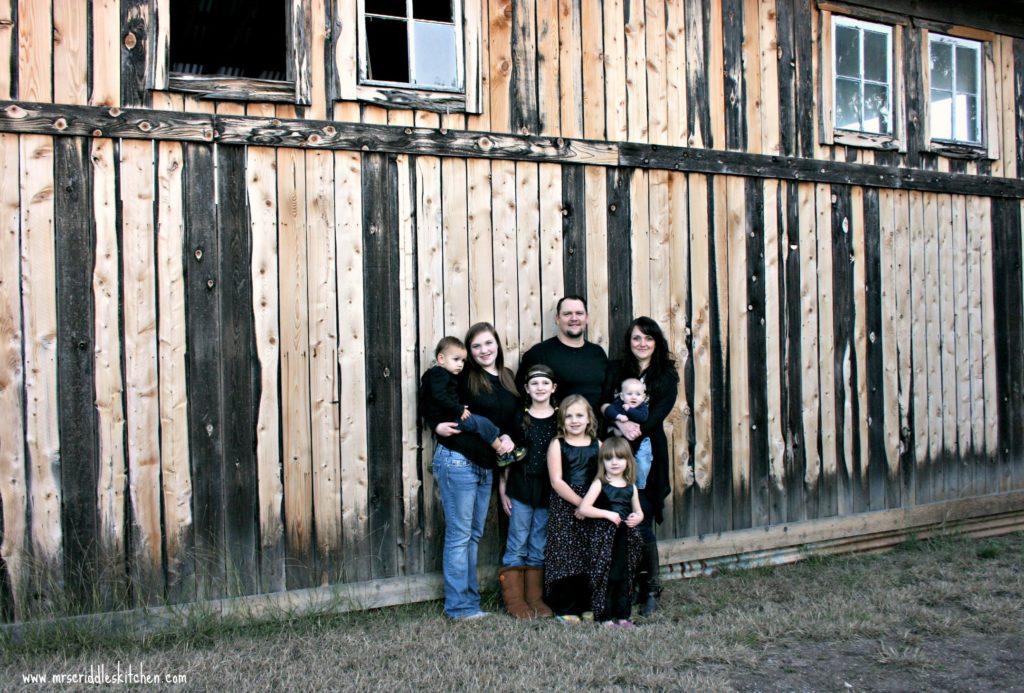 This is not my normal post… but I wanted to share a bit of our heart.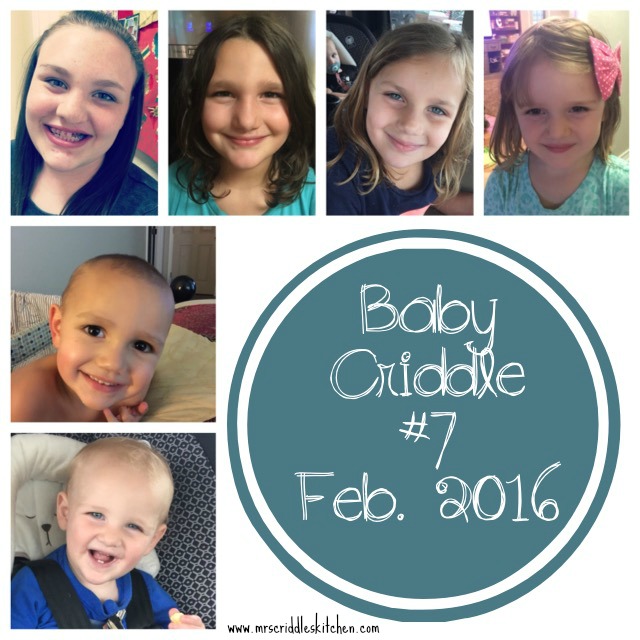 We just announced that we are expecting our 7th baby!
To most (even us) 7 is a big number. We are so excited! I wanted to answer a few questions because I'm sure people are wondering.. 😊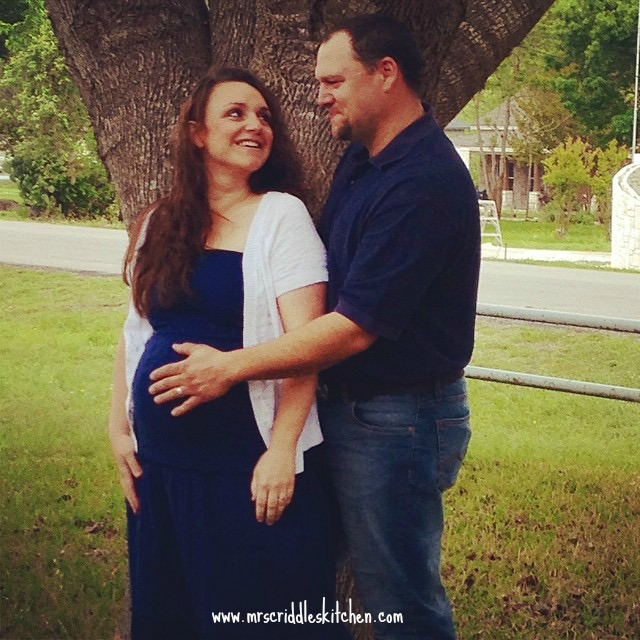 1. YES we do know what "causes" babies. We do know "how it happens" ! And to tell you the truth, WE LOVE THAT PART (obviously)! 😉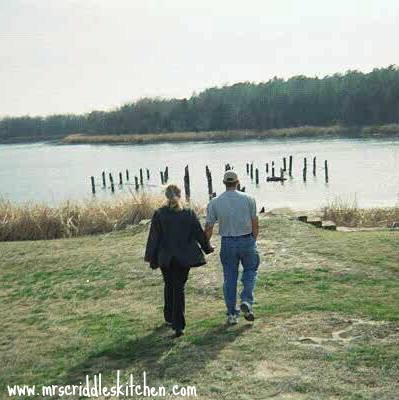 2. We do have TV & cable.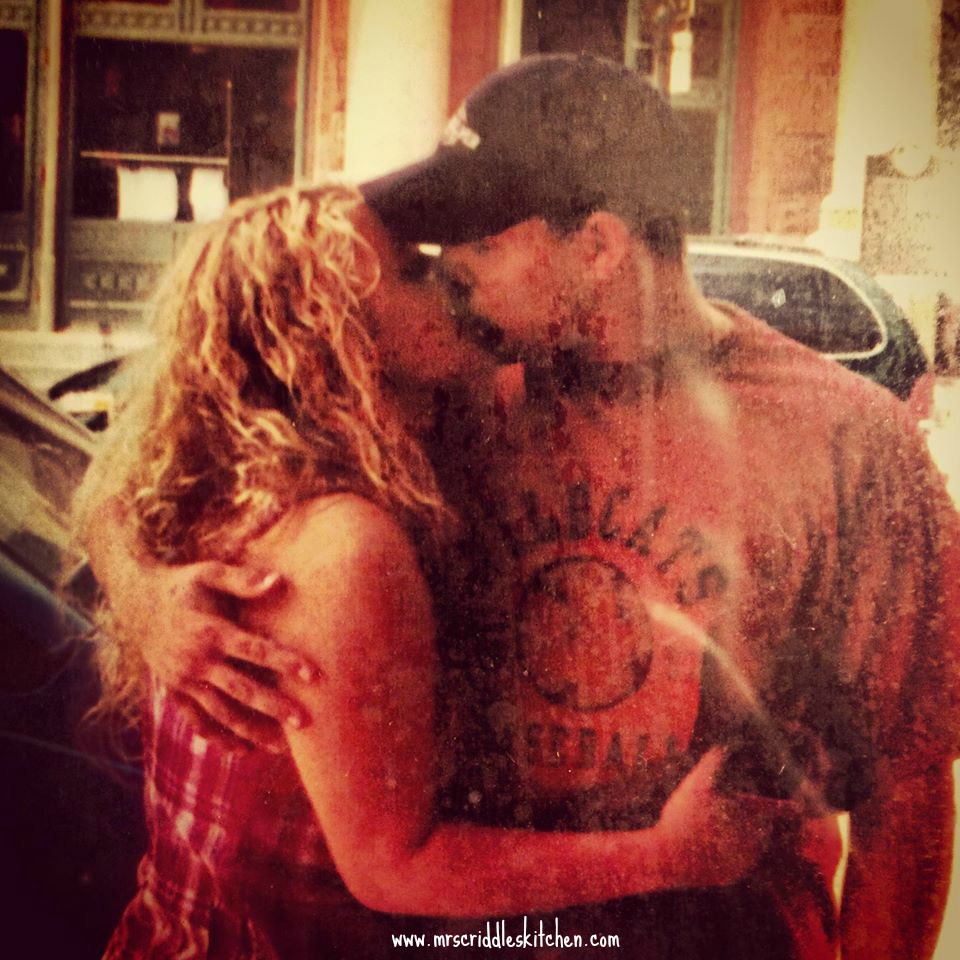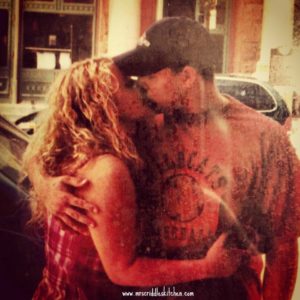 3. Yes our hands are full (and we are out numbered) but our heart is full too!
4. No we are not Catholic.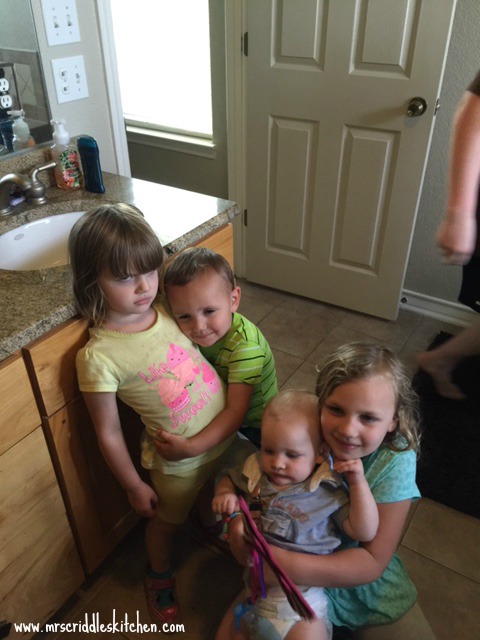 5. They are all ours together!
6. No we are not on ANY government assistance. We have been very blessed with our business & God continues to provide for each child.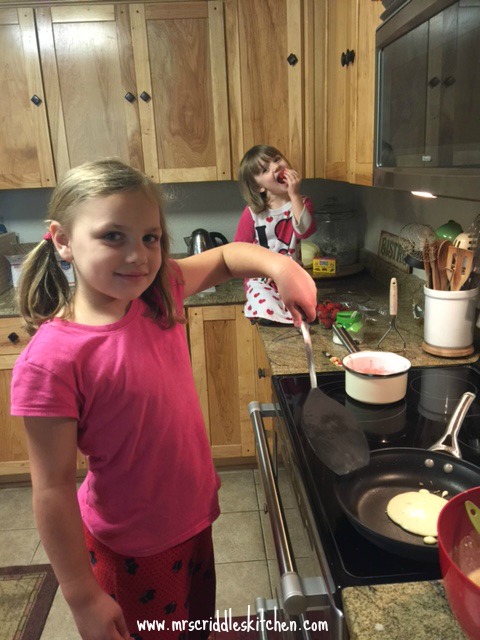 7. No we are not having babies for tax write offs. But that sure is a nice bonus! 😉
8. Yes we do homeschool. We feel that is the best choice for OUR family! Everyone is different. We wear pants & shorts, we watch tv, we are sinners forgiven by Grace!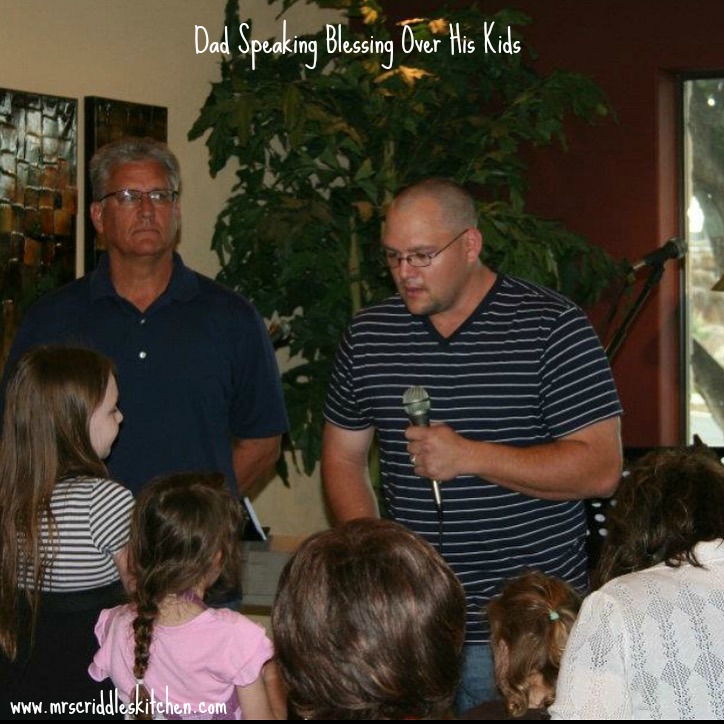 9. I do have my babies at home. I've had three (our first) in a hospital & three at home. I have no problems with hospitals or medicated births. But we just enjoy being in our own bed after having our babies! I think a woman's body is amazing to grow a baby & any way she chooses to have a baby is 1. Her choice & right 2. Just amazing & beautiful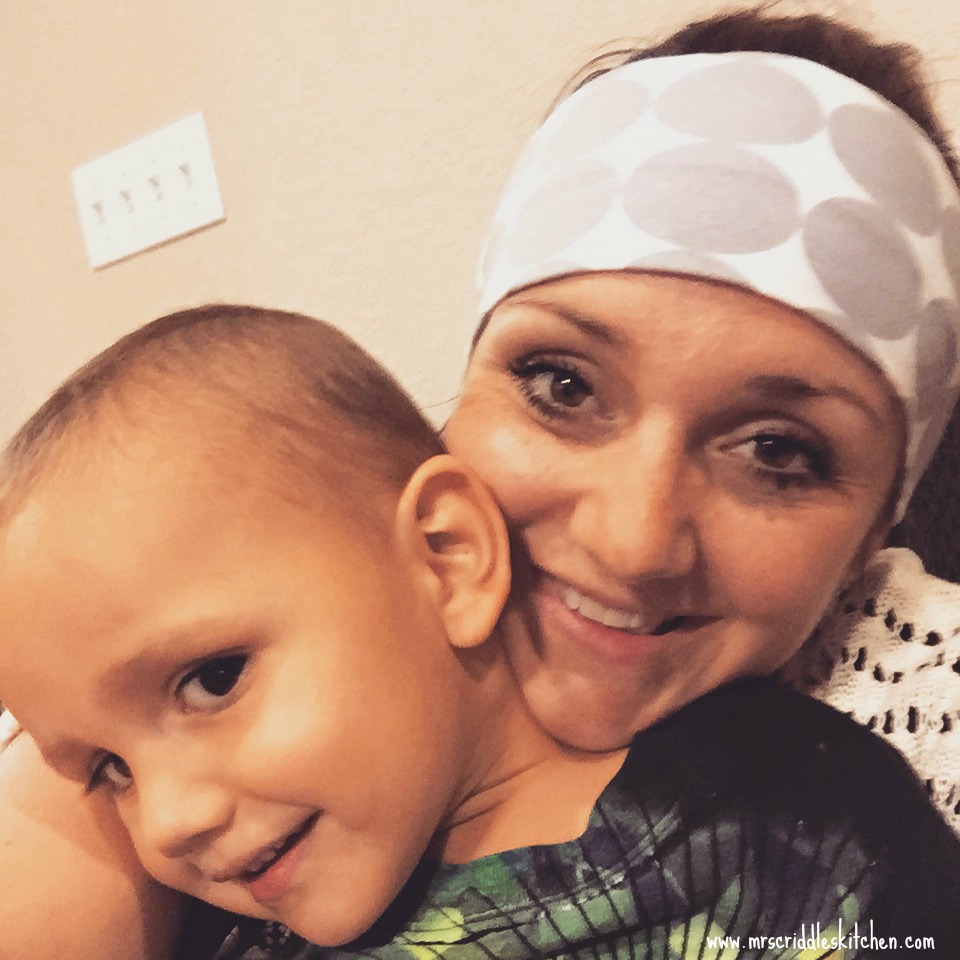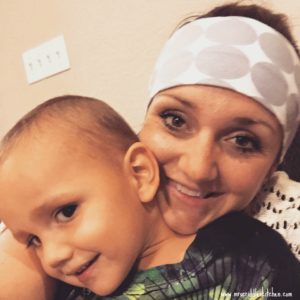 10. No we don't think EVERYONE should have tons of kids. 🙂 This is just our choice. Like I said, everyone is different & has different directions in life. And we absolutely do not look down on the people who only have one or two. That one or two is your treasure just like our seven is ours. Your love for them is just as strong as our love for ours!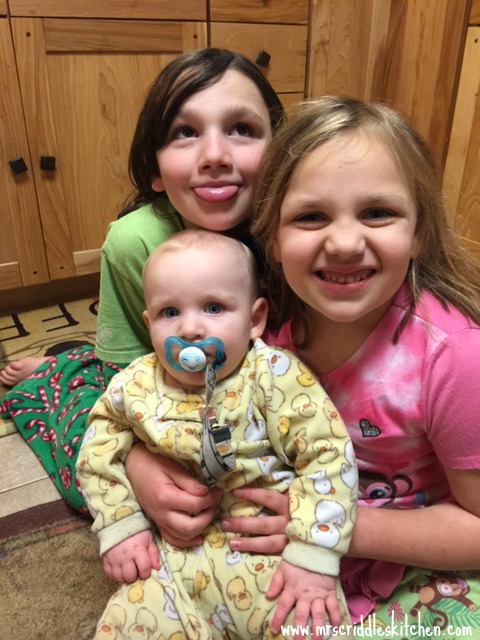 So why do we have so many children? Well, to some 7 isn't that many, to other's it's a whole lot. We love it! We actually do! It's hard. There is never quiet or calm. There is always something going on. We have stomach bugs & diaper explosions, tantrums & teen drama, sibling fights & messy rooms (or house), lack of sleep & exhaustion. But we also have little people to hug, little hands to hold, long talks with our teen, joyful squeals, super fun parties, lots of kisses before bed, tons of laughter… each one of our kids is a different personality. Each one is amazing! I cannot imagine my life without one of these little people! And maybe they are all fine tuning my husband & my character! I know we wouldn't be who we are with out them!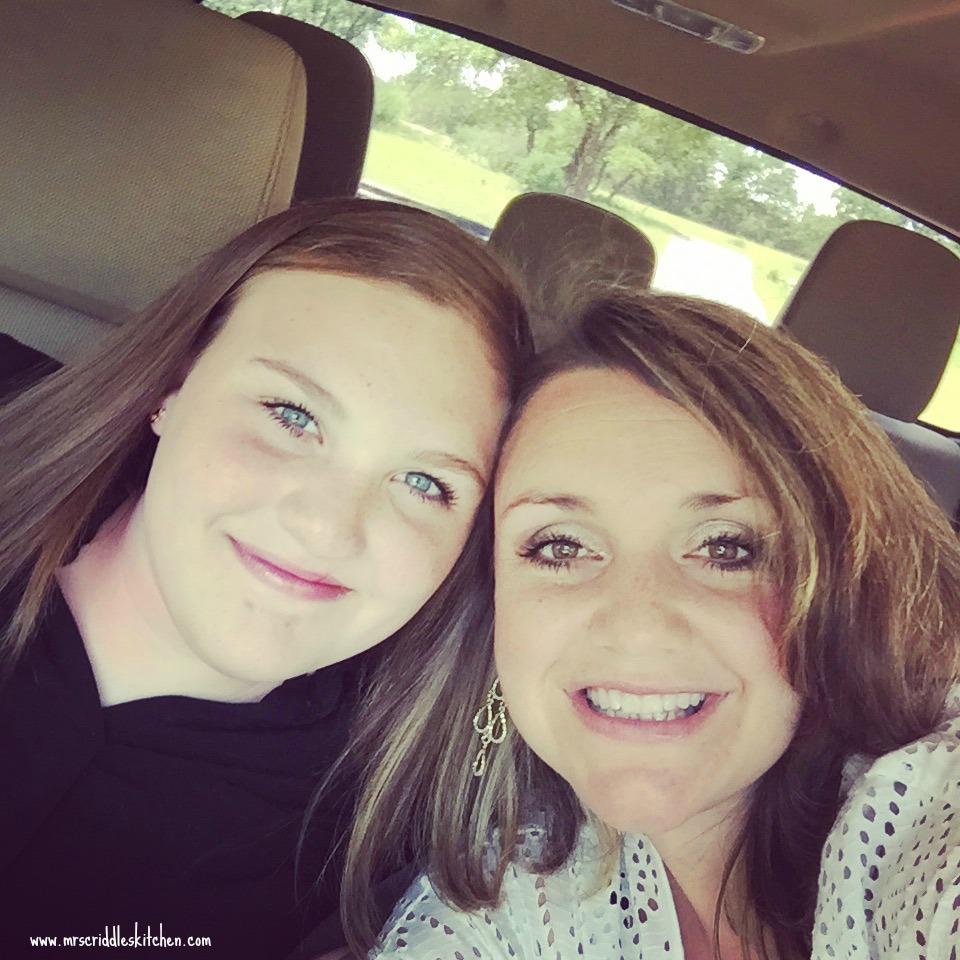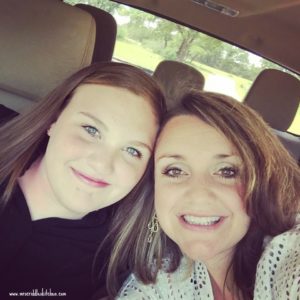 Something God spoke to us is that our children are our LEGACY… do you remember in Matthew 25: 14-30 where Jesus talked about the parable of the talents? How a master gave his servants talents to do something with while he was away… one buried his and nothing grew out of it & one invested in his & made the master even more wealthy & happy. Our children are our TALENTS… and my husband & I have a choice to invest into our talents for God, to grow them for Him & to raise them to be MIGHTY leaders… this is our heart. This is our mission field… ❤ Just wanted to share it with you…