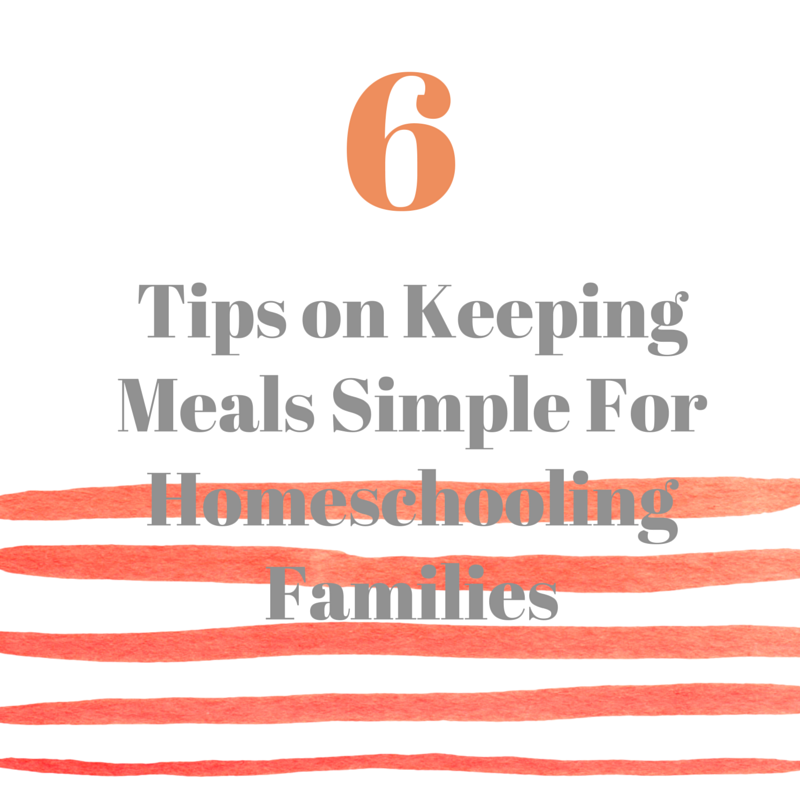 Hey you guys!! I was asked by Amanda with The Farmer's Wyfe to do a guest post on her blog!!
I am very excited to share this with you all and I hope you go check out Amanda's blog and look her up on facebook!
This post offers my tips on keeping it simple when it comes to meals for the homeschooling family!
As a homeschooling mama of 6 going on 7, I NEED the organization!!!
This really helps break it down and keep you freed up to focus on school!
So I hope you enjoy this guest post… 6 Tips On Keeping Meals Simple For Homeschooling Families!
Thank you!!