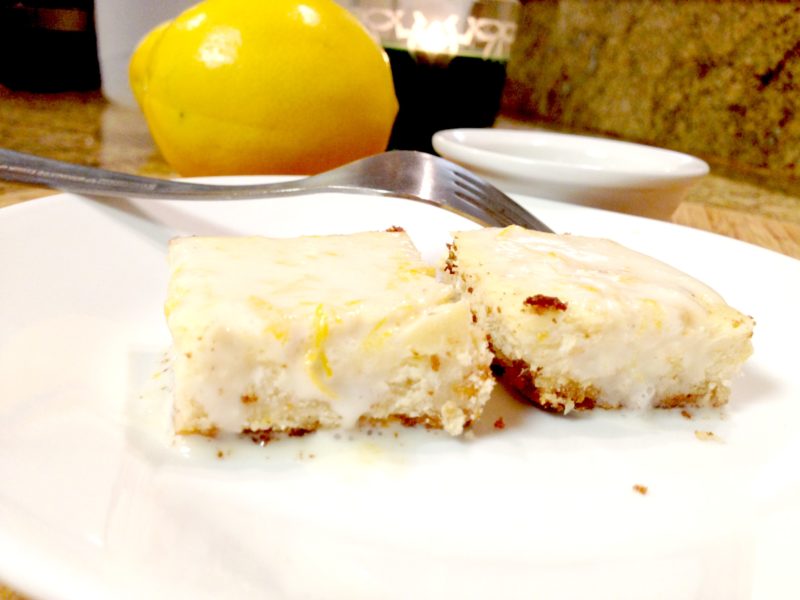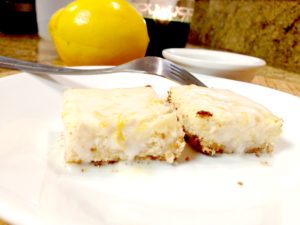 Lemon Cream Bars… this is a branch out for me!! I usually bake with chocolate so baking with lemon was so fun!!
I was given this huge bunch of beautiful fresh picked lemons!! Talk about being excited!!! WHOO HOO!! I love Lemons! I love the color, I love the smell, and the freshness of lemons and the taste!!
I wanted a tart but sweet lemon dessert that was not too heavy but still creamy and just delicious! Here we go!!
I used coconut flour for this recipe. I have been leaning more towards coconut flour because well, it's cheaper for one and has so much more fiber!
I started with the crust…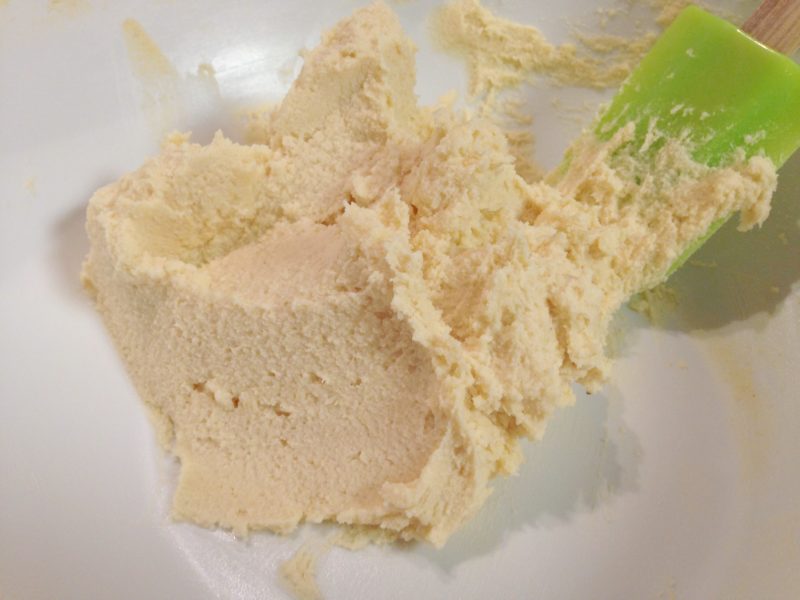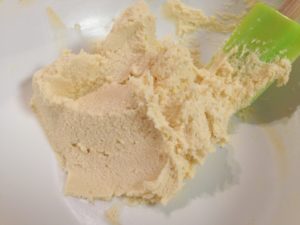 I foiled a 9X13 pan and greased it really really well with butter up to about 2 inches before the top.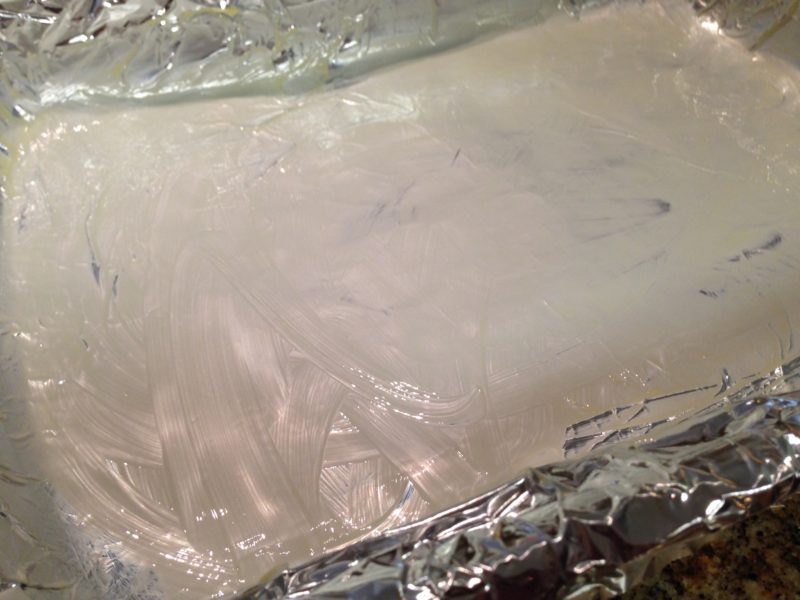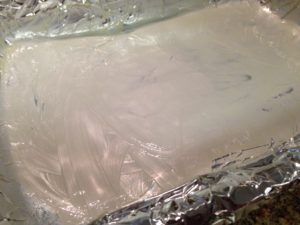 Pour the batter into the greased baking dish.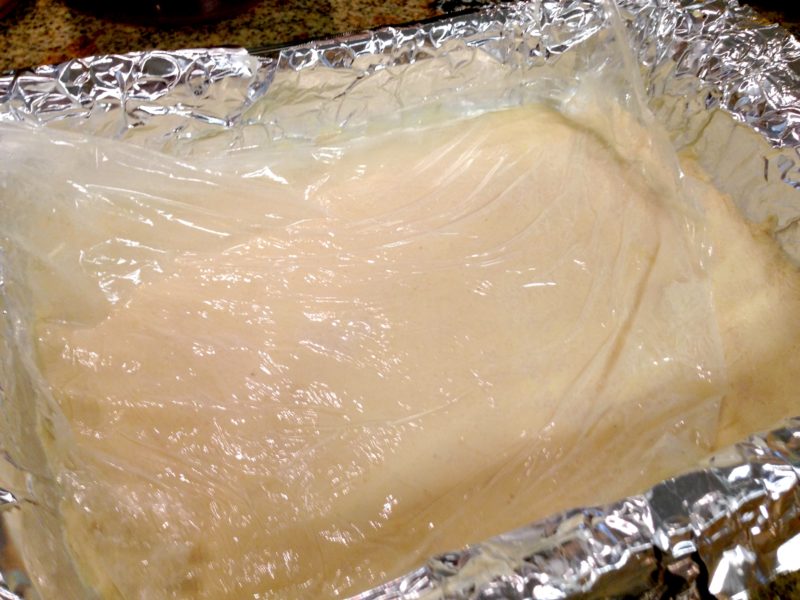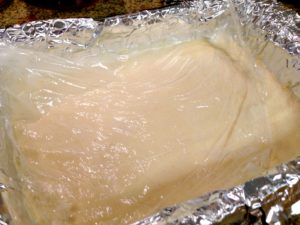 Flatten with greased plastic wrap.
Bake in the oven.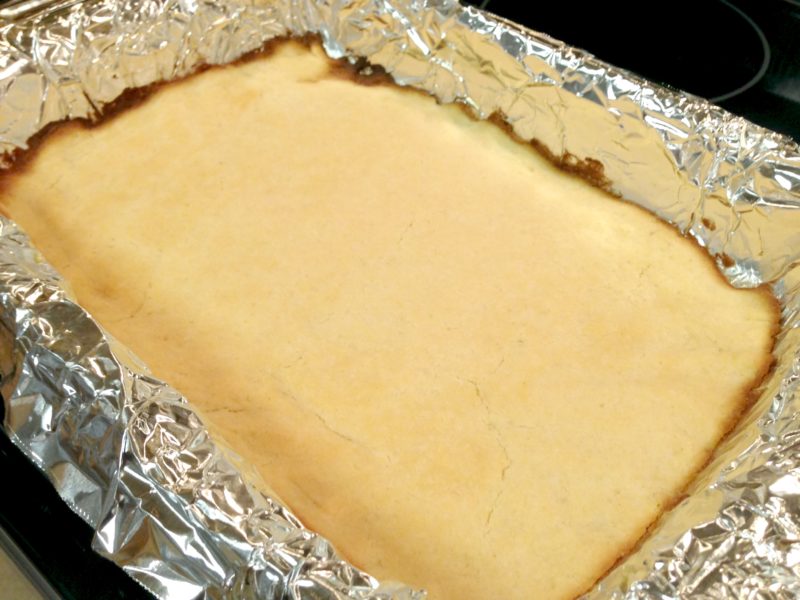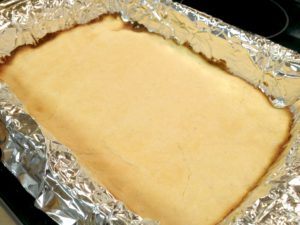 While the crust is baking make the filling.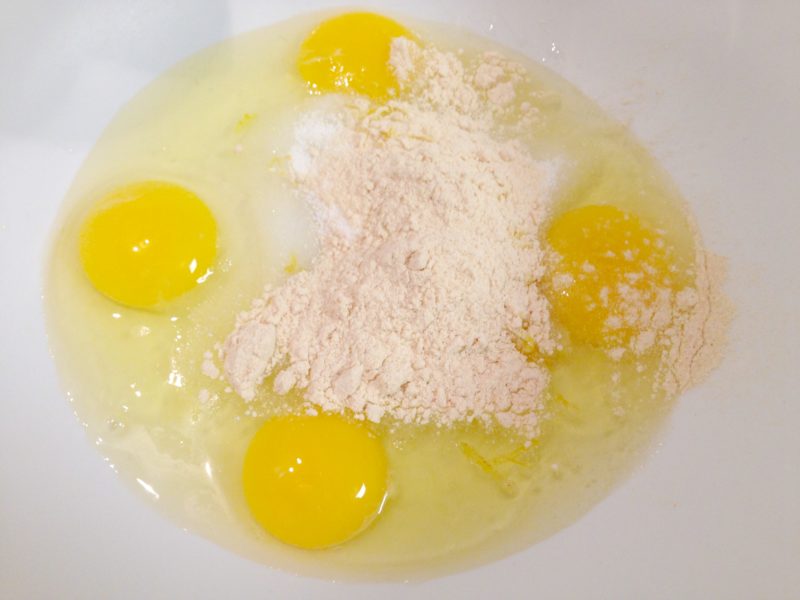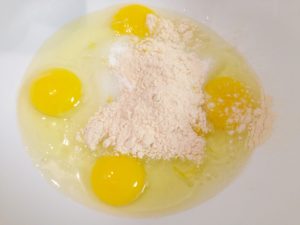 Blend really well with a hand held mixer.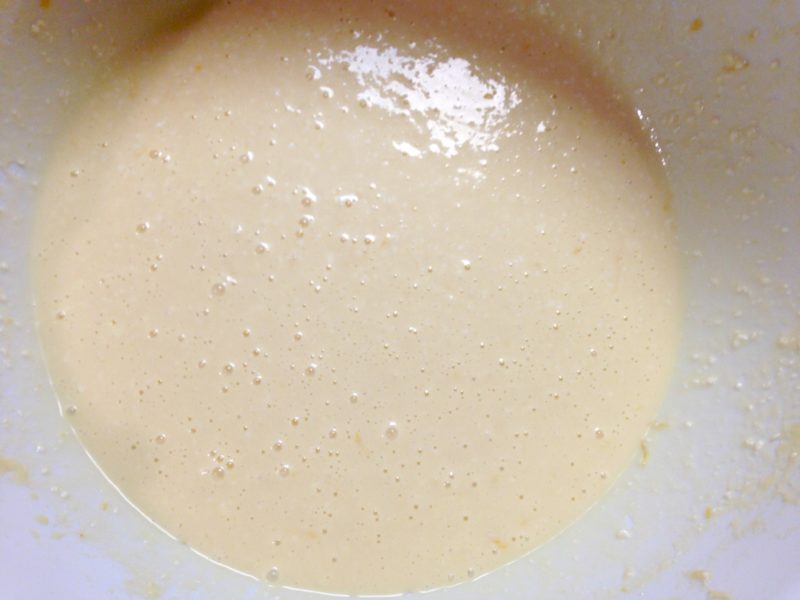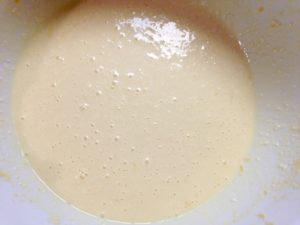 Pour on top of baked crust and place into the oven again.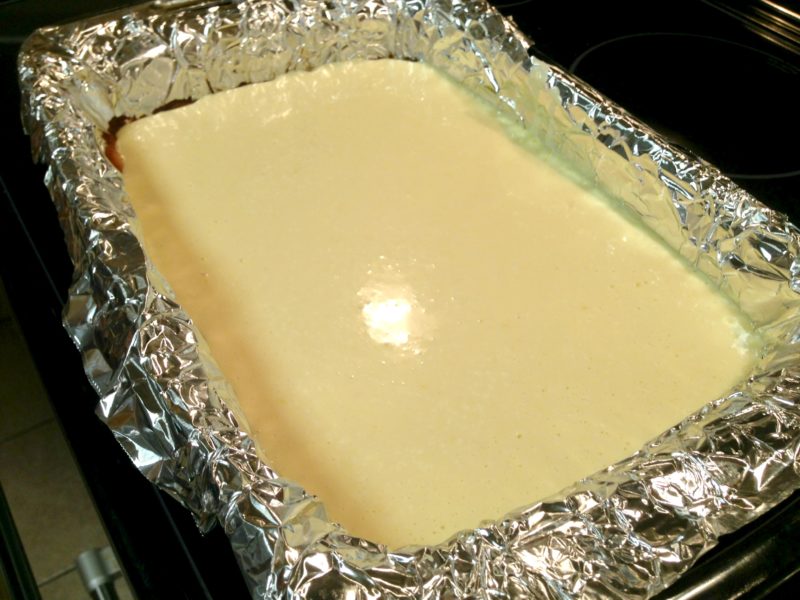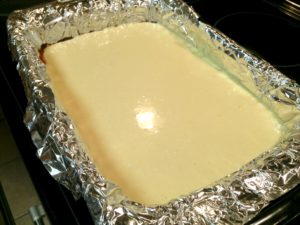 Bake and then allow to cool before pulling out of the pan by holding each side of the foil and gently taking out of the pan.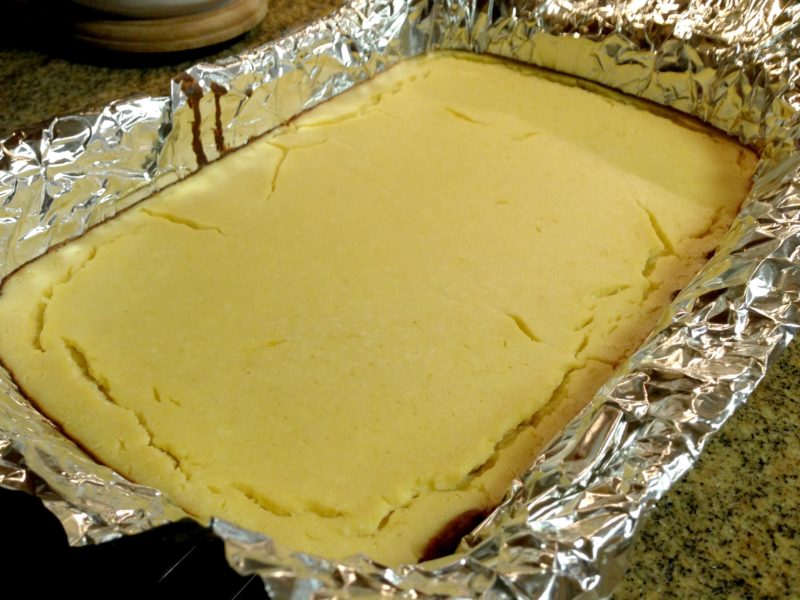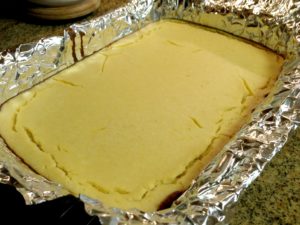 Place in the icebox for at least an hour if you want the crust to hold together well. If you cut into bars while warm the crust will crumble a little. It is delicious warm as well but even better cold! Now you can eat it like this or you can add a cream sauce on the top.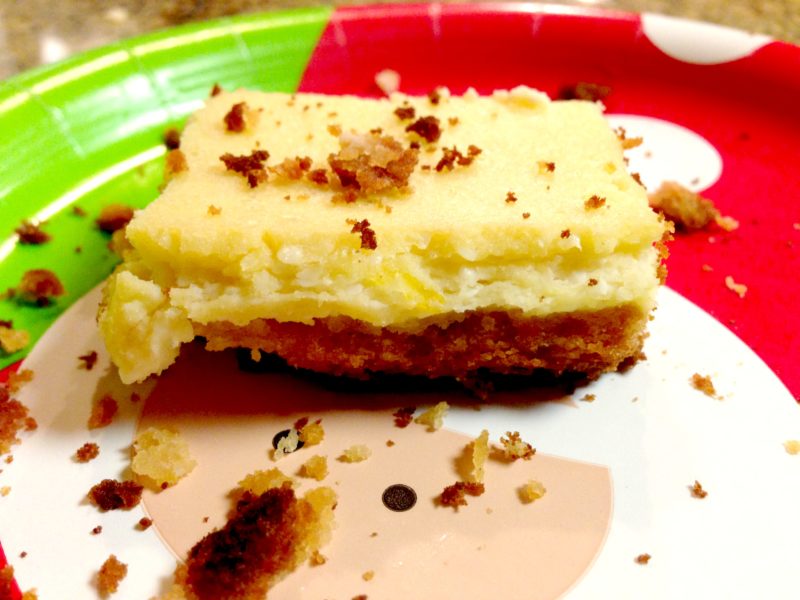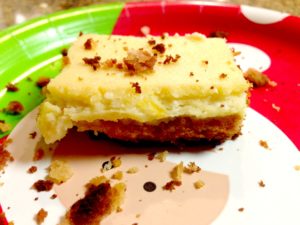 The cream sauce is really easy… just mix it up and spread onto of cold lemon bars. This is a thin layer so if you want more just double it.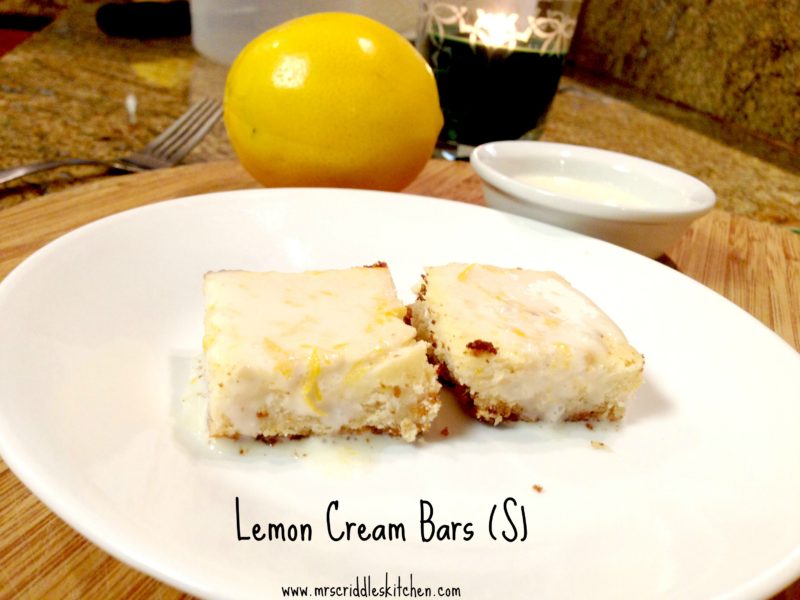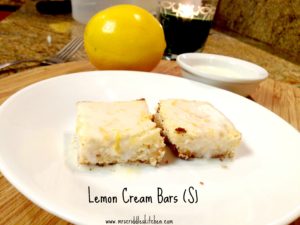 This is a tart but sweet Trim Healthy Mama S dessert! So perfect to take to a party or event!
Print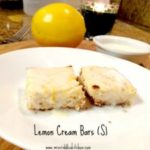 ---
Description
A tart but sweet Lemon Cream Bar recipe that is perfect for any party or event!
---
Crust
3/4 cup

of room temperature butter

1/2 cup

of coconut flour

1 tsp

vanilla

1

egg

1 tbsp

. of THM Sweet Blend (or

2 tbsp

. Truvia or your favorite sweetener)

2 tbsp

. of lemon juice
Filling
1

–

8

oz package of cream cheese or

1/3

less fat cream cheese

4

eggs plus 2 egg yolks

3 tbsp

. THM Sweet Blend (or

6 tbsp

. Truvia or your favorite sweetener)

4 tbsp

. coconut flour

3/4 cup

of lemon juice

1 tsp

vanilla
a pinch of salt

1 tbsp

. of lemon zest
Lemon Cream Sauce: (optional)

1 tbsp

. of Swerve

1 tsp

of vanilla

1 tbsp

. of Heavy Whipping Cream

1 tsp

fresh lemon zest
(you could also replace the cream with straight juice and make more of a glaze)
Double this if you want a thicker coating.
---
Instructions
Mix dry ingredients together well.
Line a 9X13 baking dish with foil and grease well with butter.
Press crust batter into the baking dish with greased plastic wrap.
Bake for 10-15 minutes at 375 degrees until a golden crust appears.
While this bakes mix the filling ingredients together.
Take the crust out and pour the filling into the crust and put back into the over to bake
Bake for 30 minutes at 375 degrees.
Allow to cool completely before placing into the refrigerator.
Cool for an hour in the refrigerator before removing from the pan by holding each side of the foil and gently lifting out of the baking dish.
Cut into bars or squares as desired.
*Optional- add the cream sauce to the top and enjoy!!
---
Notes
Be sure and place into the fridge to get cold. It helps the crust to stay firm! 🙂