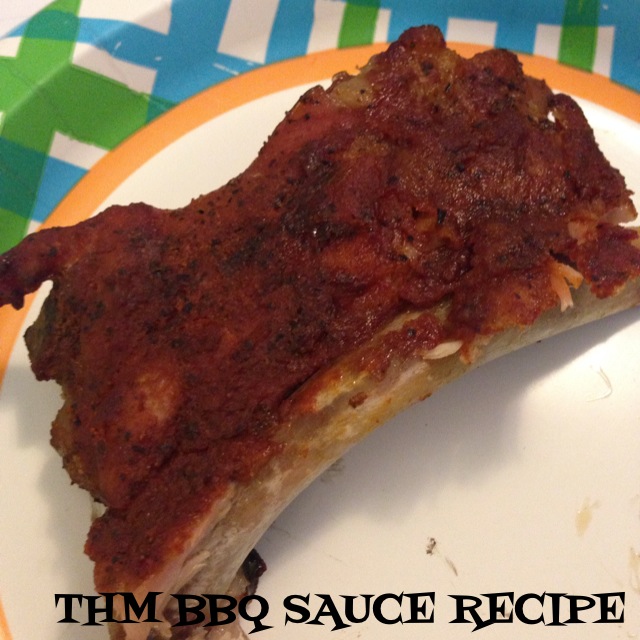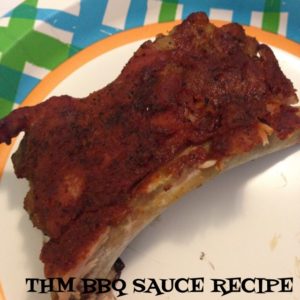 Finally putting this little gem up on my page! I LOVE BBQ sauce but it's usually loaded with tons of sugar. I was really really missing the BBQ Chicken Jalapeno Pizza from Schlotzsky's so I took the yummy THM Ketchup recipe from the THM book and make this! I cannot give THM Ketchup Recipe on my blog. BUT I highly recommend buying the book anyway!
The THM Ketchup recipe is on pg 411 in the Trim Healthy Mama book.
Here you go…
Make the THM Ketchup Recipe from page 411. Add in the below ingredients to the ketchup recipe while heating on low in a small sauce pan.
20-25 drops of liquid stevia (I used liquid because I thought it would be smoother)
1/2 tsp garlic powder
1/2 tsp mustard
1 tsp liquid smoke
A pinch of pepper.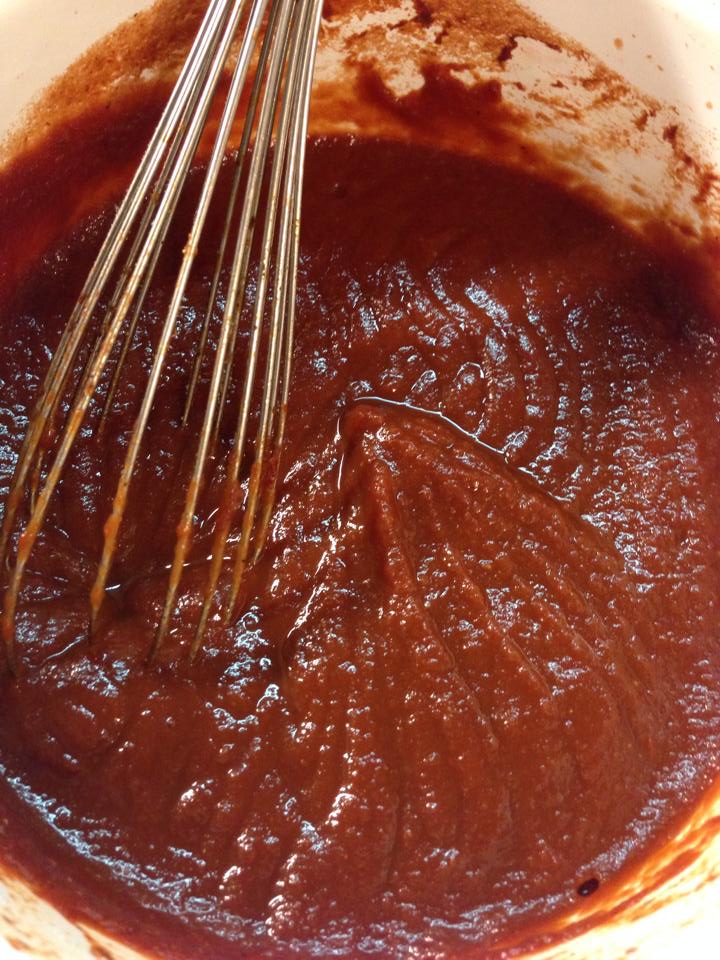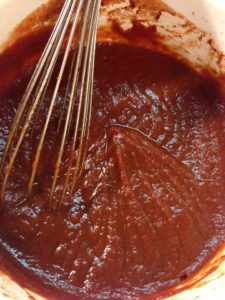 Now this recipe is an FP! So this really is very versatile!! Enjoy!!