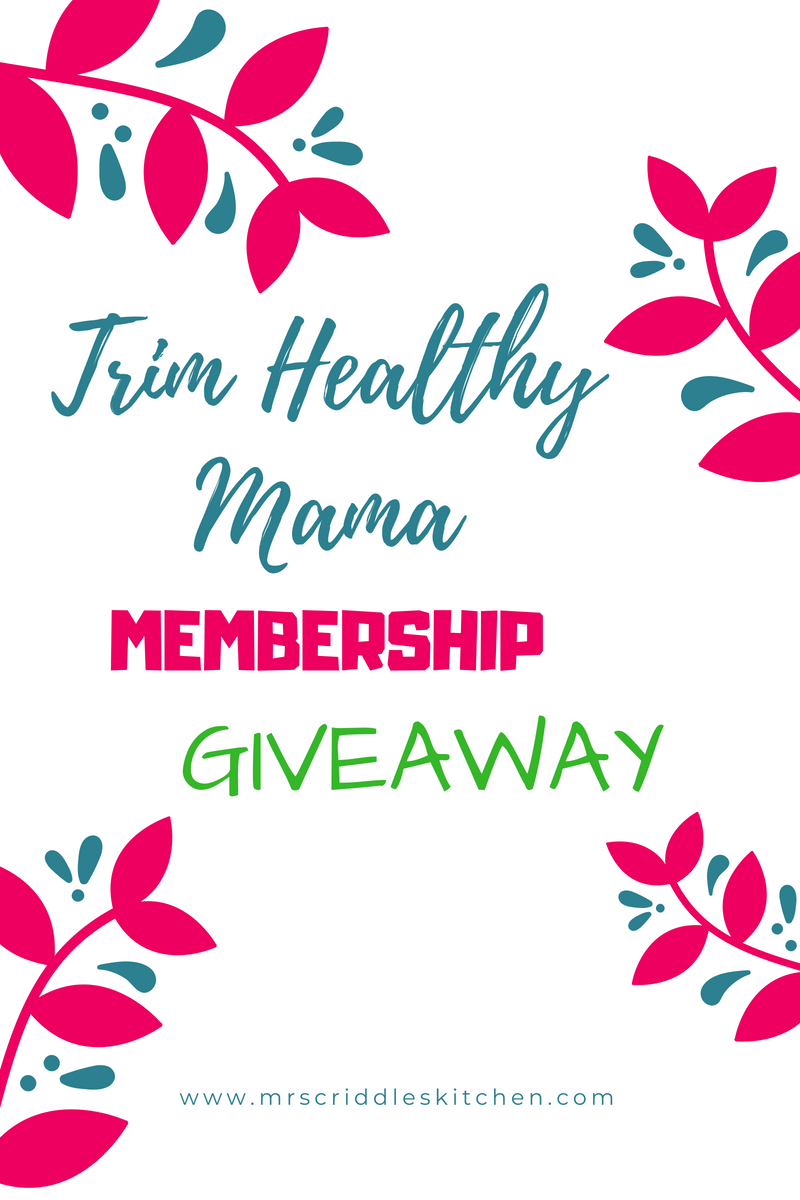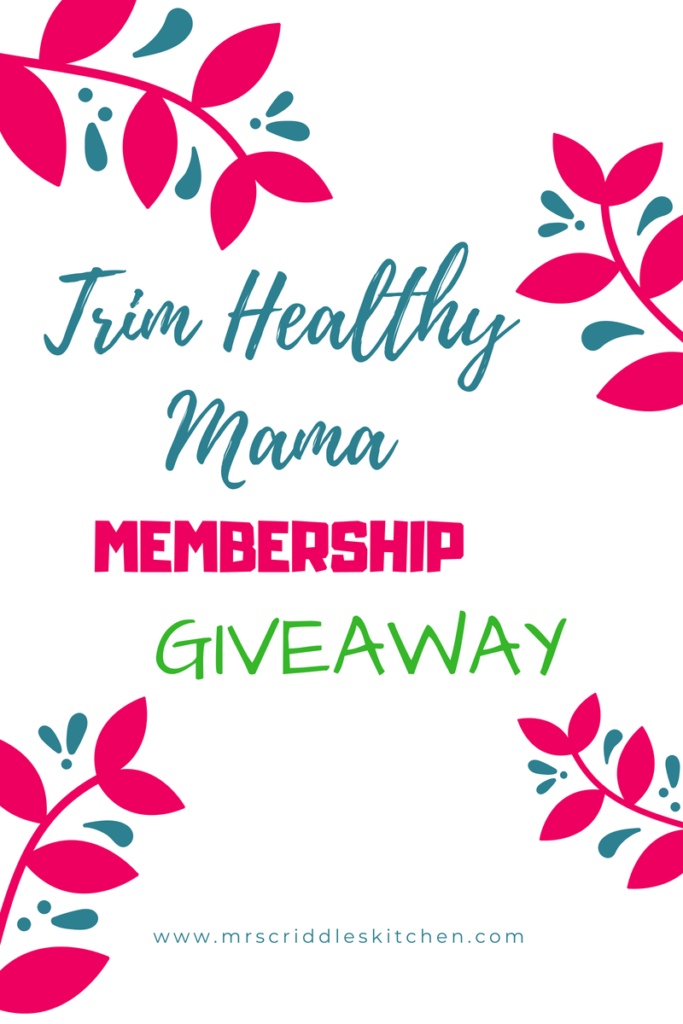 Hey Guys! I have exciting news to share with you!!!
I am GIVING AWAY FREE ONE YEAR TO THE THM MEMBERSHIP SITE!!! YAY!!
I really think this will be a huge huge blessing to one of y'all! Wish I could give it to everyone!
It has great awesome menus, amazing recipes you won't find anywhere else, access to videos and so so much more!
If you want to go ahead and sign up for the membership site go check it out here!! (Click on PHOTO)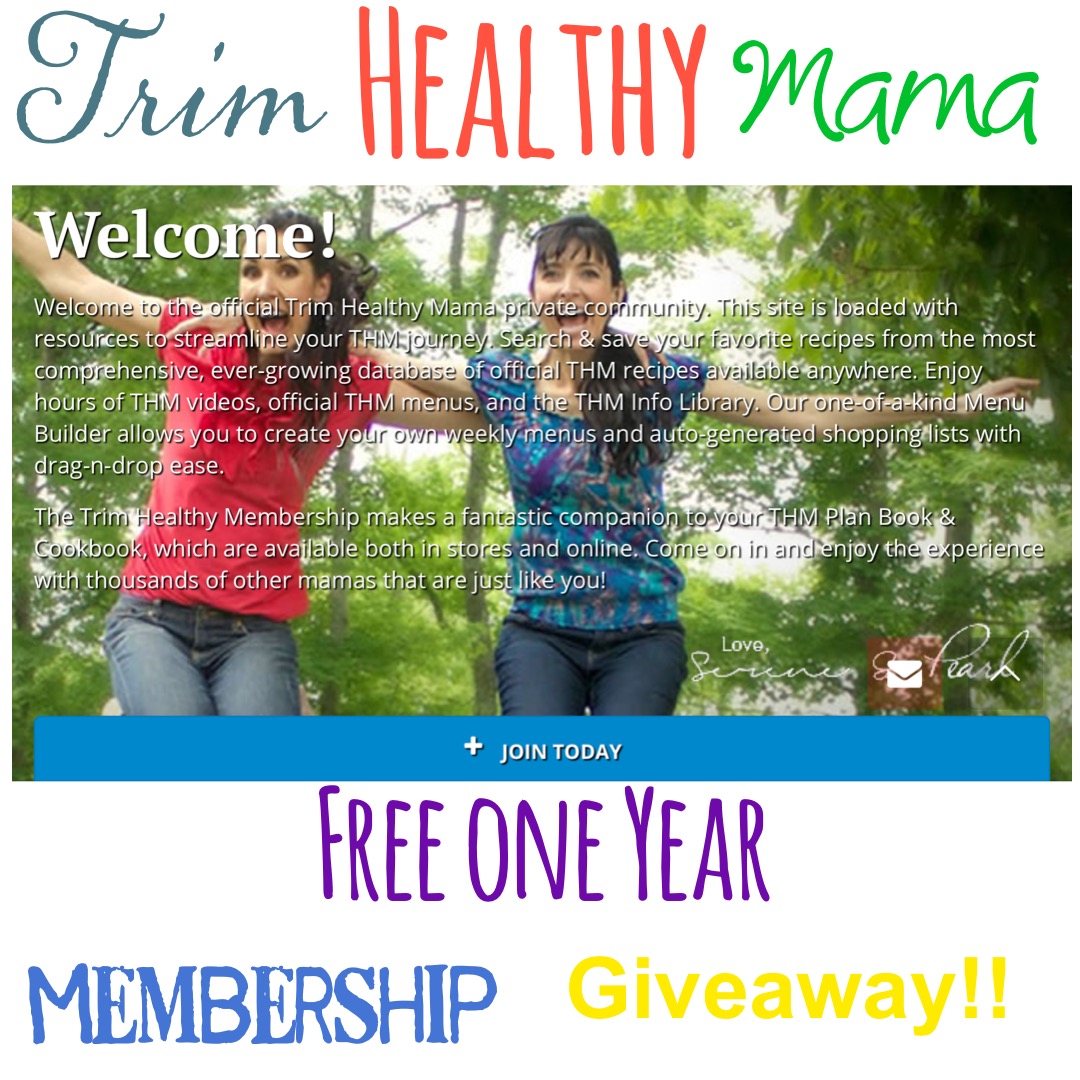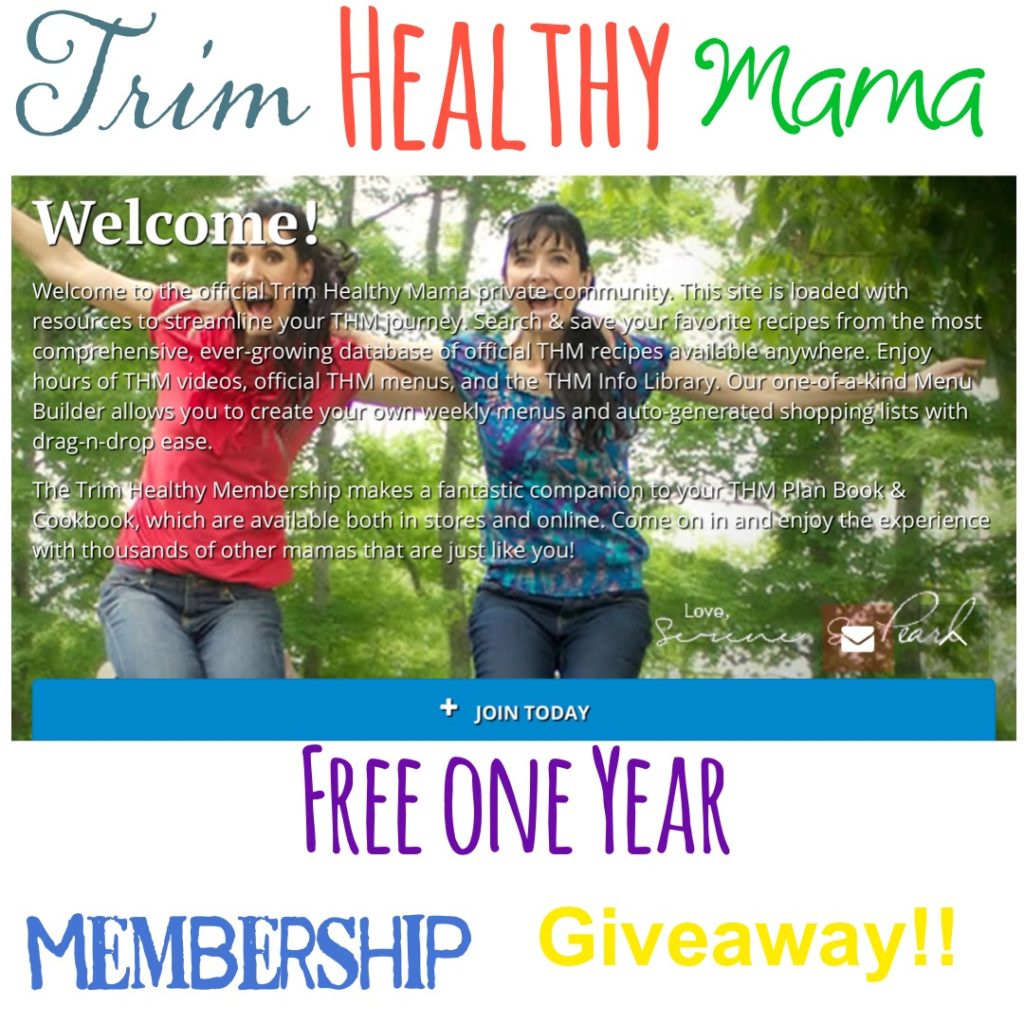 What inspired my giveaway is my #thmslchallenge that I am doing! Bascially a challenge to get back to the basics of THM and keep each other accountable!
I post meal plans and have giveaways (like this one)!
If you are interested in joining… you can follow my on Instagram HERE: Mrs. Criddle's Kitchen Instagram
Of you can join my facebook group here: Mrs. Criddle's Eat Yourself Slim Facebook Group
So to enter simply follow the steps below in the Rafflecopter box. This works best on your desktop or laptop. ONE random member will receive this one year free membership I will need an email for you to receive your membership!
ENTER HERE: