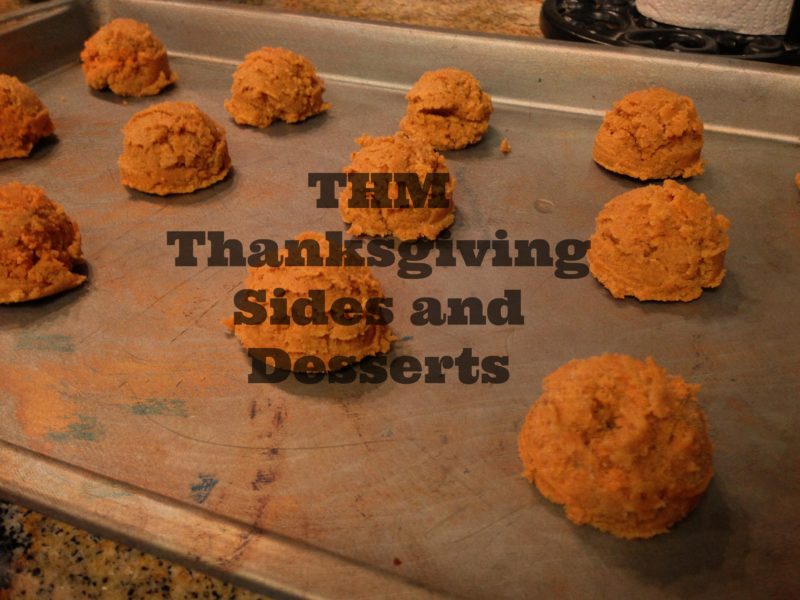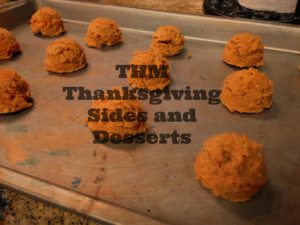 Hey guys!! It's been a while since I've posted… wow so much has been going on in my wonderful little world! New seasons and a new house! Woohoo! The first Thanksgiving in our new house! So exciting!
So I wanted to make a post of several sides and desserts to go along with the Traditional Turkey or not-so-traditional Ham… or both! HAHA! Several of my good THM Blogging Buddies have agreed to share their amazing recipes to link here so be sure and give them lots of LOVE! They are a wonderful group of ladies for sure!!
You actually CAN stay on your TRIM HEALTHY MAMA plan if you want to or you can cheat and then three hours later hop right back on! I have to say that is probably one of the MANY MANY reasons I LOVE THM!
So here we go…
Sides: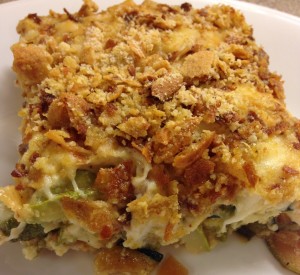 This is my FAVORITE squash side!!! A great substitute (but just as good) for any Squash Casserole! Zucchini Au Gratin
Try this amazing side by Amanda: Loaded Baked Fauxtato Casserole
How about yummy green beans? Bacon Garlic Green Beans
Ok, I know Brussel Sprouts are not a favorite but they ARE a favorite of mine so here is a great side for those who are like me! Brussel Sprouts
Dressings anyone?? Check out this "Corn Bread" Dressing from Shelby!
Desserts:
No Thanksgiving is complete without a Pumpkin Roll! Shelby's THM PUMPKIN ROLL!!!!

This Pumpkin Cream Cake tastes like pumpkin pie insides! YUM!
Woohoo how about Briana's Zucchini Spice Cake with Browned Butter Frosting!! Oh ya!!!
And Jennifer's Peanut Butter Fudge Cake??? I want it NOW!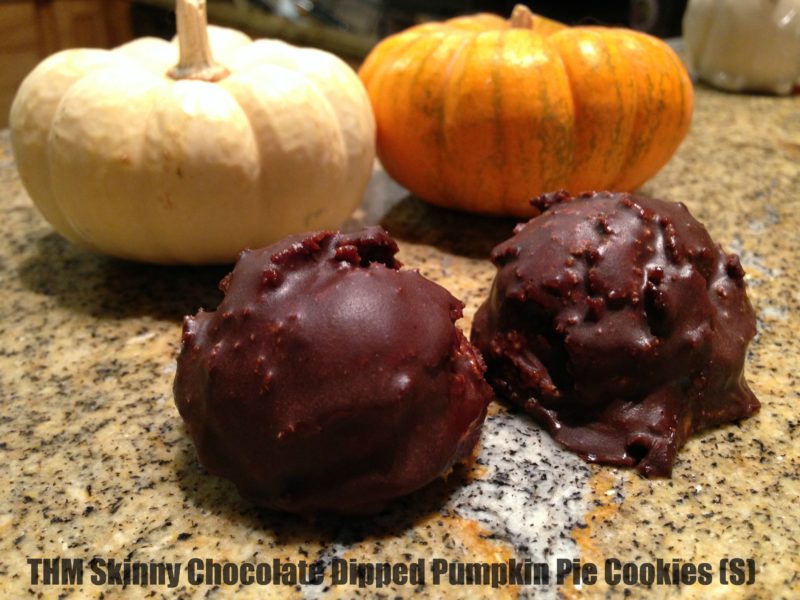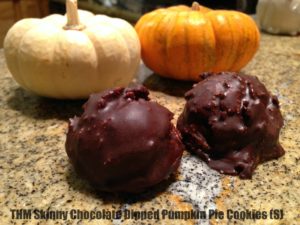 Pumpkin Pie Cookies anyone??? These are great to have on hand for sure!! (and these are covered in skinny chocolate)
AND Julieanne's PUMPKIN PIE CHEESECAKE!! I am so hungry now!!!
Appetizer?? Jalapeno Cream Puffs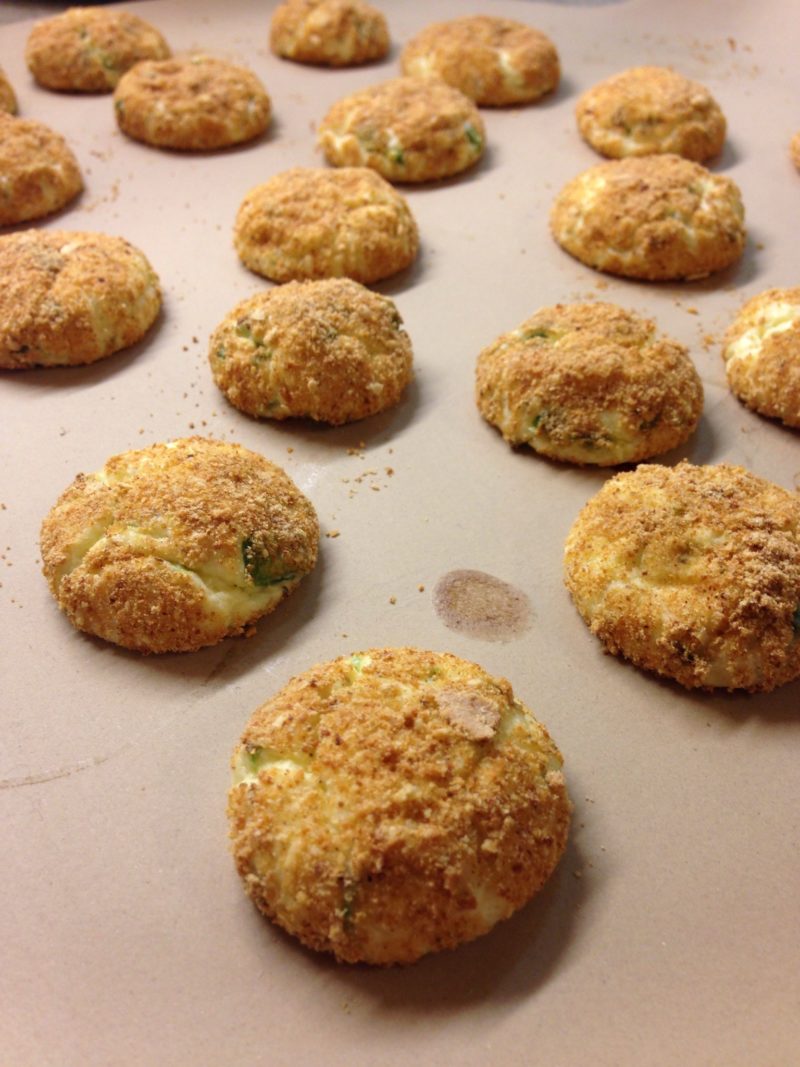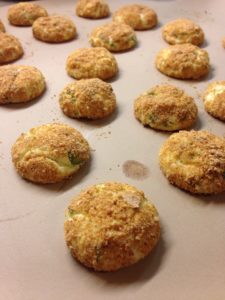 Here are a few other of my appetizer ideas… ranch dip and veggies, a cream cheese bacon-rolled ball with veggies or even some of those amazing Just Like Wheat Thins from the TRIM HEALTHY MAMA BOOK! Bacon wrapped, cream cheese filled jalapenos, spiced nuts, a yogurt fruit dip with fresh strawberries or your favorite fruit (you would probably be crossing over if you included all fruits but hey it's THANKSGIVING), cheese cake bites (recipe coming soon). Those are just a few fun ideas! Please share with me in the comments some of our favorites!!!! 🙂
Now that we've given you a few ideas for sides and desserts to make for your THM Thanksgiving, you can enjoy your Thanksgiving without cheats if you choose too..! Blessings and Love, from Mrs. Criddle's Kitchen!!