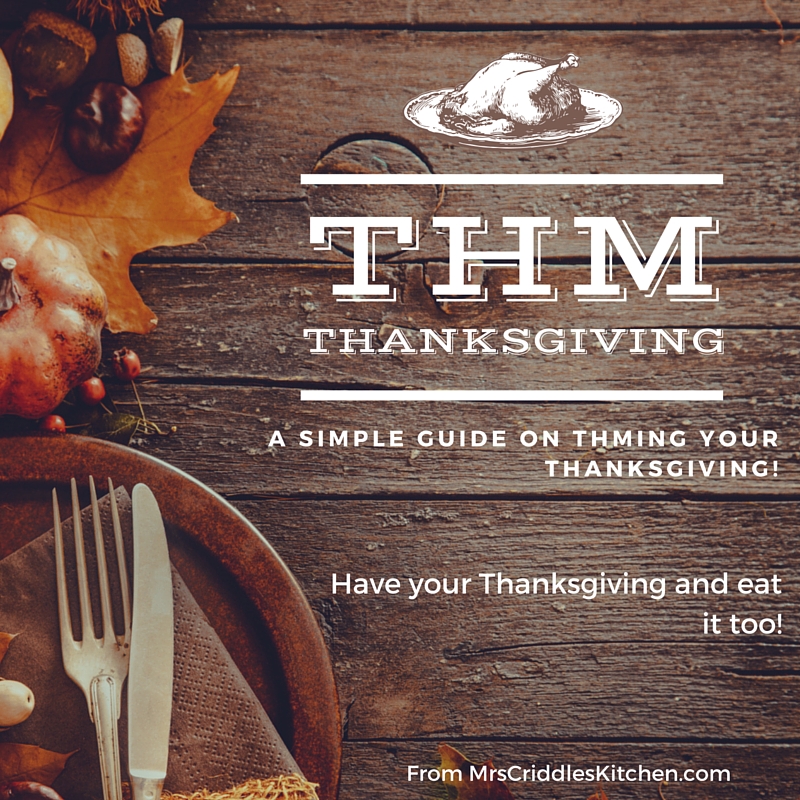 My Guide to THMing Your Thanksgiving!
Being a Trim Healthy Mama means food freedom, so whether you plan on having an off plan day or whether you plan on not cheating at all, there's NO GUILT!
For those who are not staying on plan, just remember three hours later is your next THM meal! Best way to start again (not saying start over because THM is a lifestyle, not a diet) is to eat your deep S meal! It's ok! You are not ruining everything but simply having an off plan meal. Just don't get stuck in a rut… move on, carry on!
For those who are staying on plan… I am going to give you an idea of what a full meal day of staying on plan looks like!! For me I would make my main dinner an S meal or mostly S with a few crossovers (like Sweet Potato Cassrole & Rolls). I might do an E breakfast or just end up doing a mostly S day.
BREAKFAST-
For me, I want to keep it easy at breakfast. With lots of cooking going on the rest of the day, breakfast needs to be easy and filling. This would be a great time to take advantage of those make ahead meals like Quiche or Muffins. You could also just do a simple baked oatmeal that has been premade, precooked, frozen and then popped into the oven or microwave with greek yogurt and fruit on the side! Here is a great muffin idea: Oatmeal Orange Cranberry Muffins (E)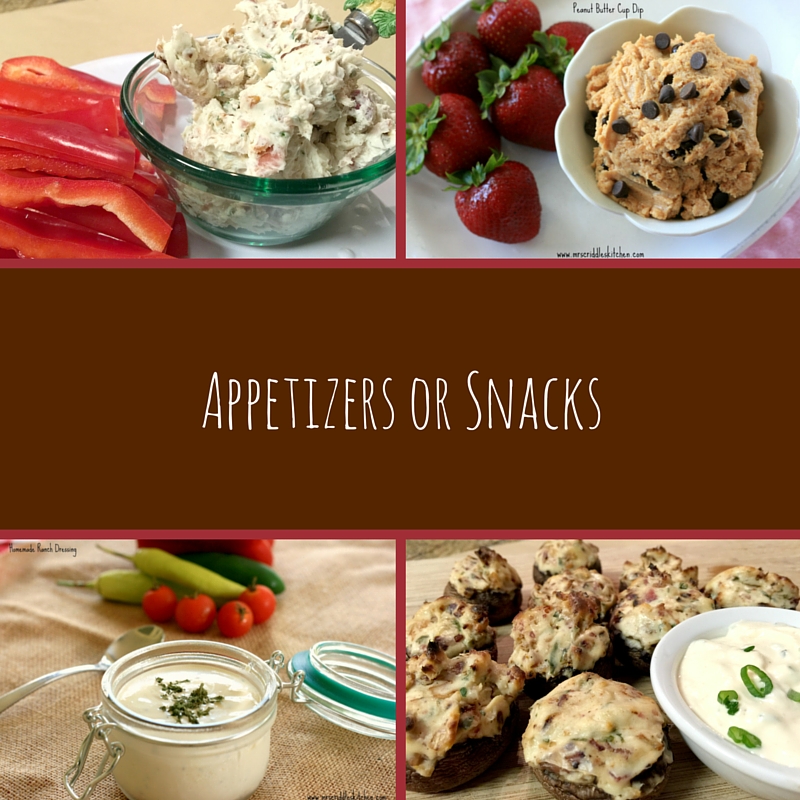 Appetizers & Snacks-
Honestly there are so many options for those appetizers & snacks!
Cream cheese balls of all sorts-
Sweet cheeseballs rolled in chocolate & nuts, sweetened with THM GENTLE SWEET. Savory cheeseballs mixed with chives, bacon, or nuts and eaten with celery or other vegetables.
Or a Hot Cheese Dip like this: Hot Spinach & Artichoke Dip (S)
Veggie Trays-
This is an easy one! Set out a tray of vegetables (red & green bell peppers, cauliflower, broccoli bits, small bite sized tomatoes, green onions, radishes, celery, olives) with a delicious homemade ranch dressing or a even greek yogurt fancied up! (S)
Cheese & Sausage Tray-
Set out a beautiful tray of different cheeses with dried sausage! (S)
Meat Tray-
For this you could do a tray of cold boiled shrimp done ahead of time, small slices of ham, little weenies in homemade THM BBQ sauce, or deviled eggs. (S)
Fruit Tray-
You could keep this simple by doing a sweetened greek yogurt dips with fruit slices! Or even these: Healthy Caramel Apple Bites (CO)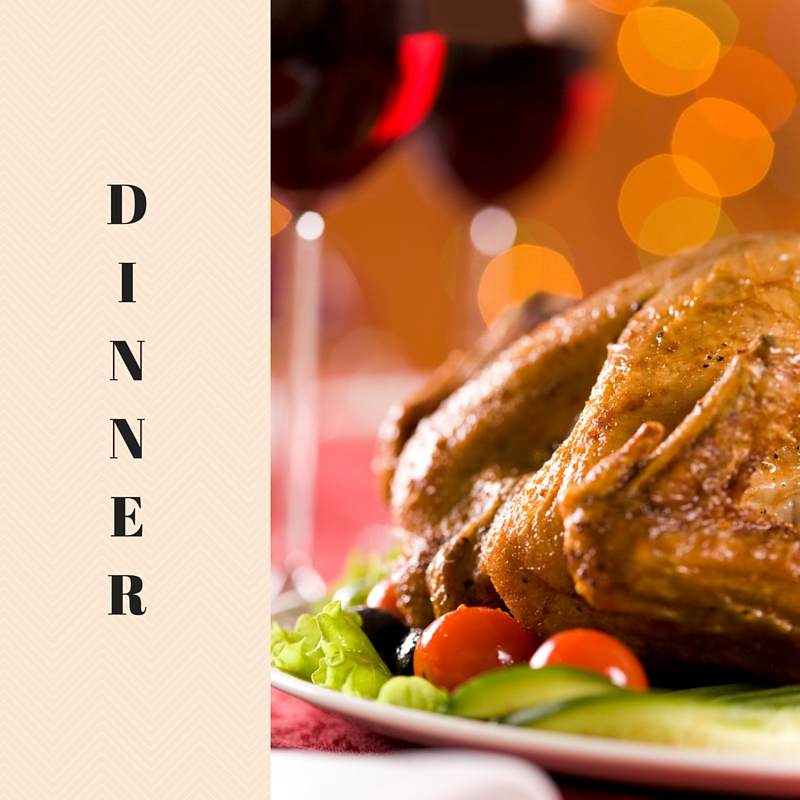 DINNER-
Of course turkey is always on the menu. But there is also ham. Or if you live on a coast there is seafood. Or hey, if you are a hunter, venison!! These meats are all easy to keep THM! Just spice them up with lots of seasonings. One tip… always allow your meat to rest before cutting it. This keeps the moister in and keeps it from drying out. No one likes dry turkey. Lay the meat out on a pretty platter and if you can surround it rosemary or other herbs. Here is a great link on how to NOT to dry out your Turkey: Perfect Roast Turkey
Side Dishes-
Side dishes are also fairly easy to THM as well. Yummy roasted veggies. Squash casseroles, green bean casserole, cranberry sauce, sour dough rolls or sprouted bread, even a Sweet Potato Casserole can be done replacing the sugar with a favorite sweetener (it would be a crossover but hey, it's Thanksgiving)! The THM Website even has a Stuffing Recipe!!
Here are a few of my favorite side dishes:
Brussel Sprouts with Sausage & Candied Walnuts (S)
Cranberry Sauce (FP)
Jiggly Cranberry Orange Salad (E)
Loaded Spaghetti Squash Casserole (S)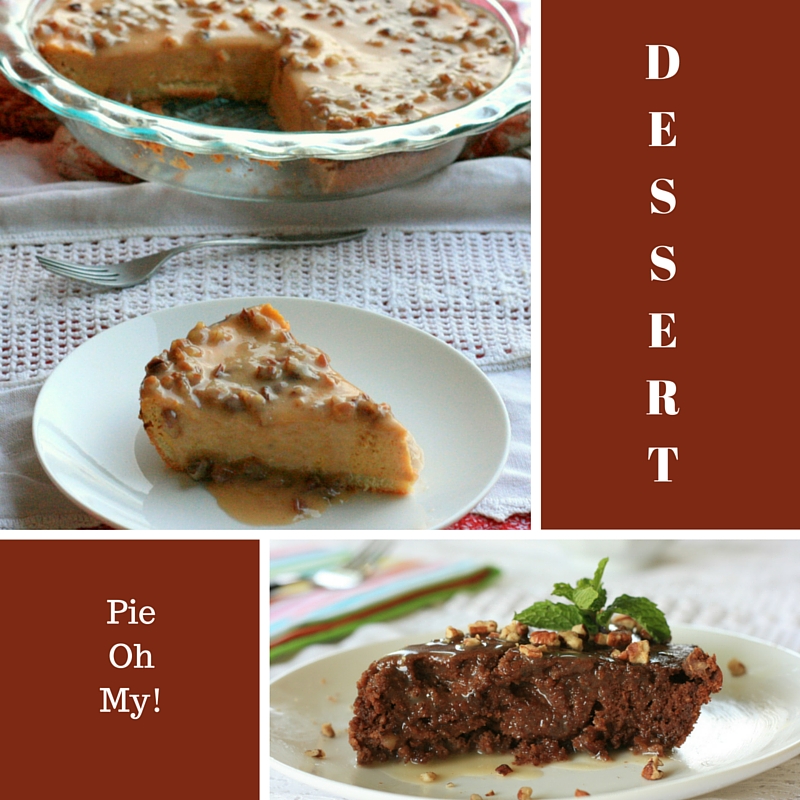 DESSERTS-
Dessert is the easiest to THM!
There are soooooo many amazing THM Dessert recipes out there, all you have to do is simply look in the THM Cookbook or google THM Desserts or look on pinterest!! Many of these you can make ahead too!
Here are a few of my favorites:
THM Sweetened Condensed Coconut Milk (S)
Pumpkin Cheesecake Pie with Caramel Pecan Sauce (S)
Pumpkin Bars (S)
Pumpkin Pie Cake (S)
Trim Healthy Mama Caramel Sauce (S)
To summarize… it is very possible to have a THM Thanksgiving! But, please, remember to be gracious to yourself if you decided not to eat completely THM. This is not a diet, this is a lifestyle! Have a very happy & blessed Thanksgiving!!! FOOD FREEDOM!!!!!
Oh and if you would like to purchase any THM Products or the Books please visit my affiliate link here to purchase! Any small amount I make goes to help support my blog! 