Trim Healthy Naturals Giveaway!!
Hey y'all, Happy ThanksGIVING!
Here is another reason to be Thankful… Trim Healthy NATURAL products for your skin!!
I have been using some of these products for several months now and I love them!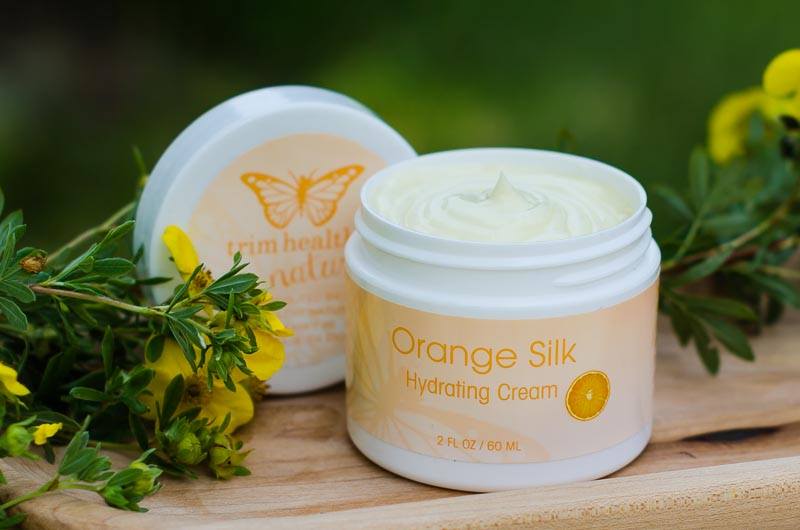 My favorite favorite is the Orange Silk Hydrating Cream….
This stuff not only smells delish but feels so good on my face and skin.
So I wanted to share with y'all and GIVE you a chance to try them out for yourself!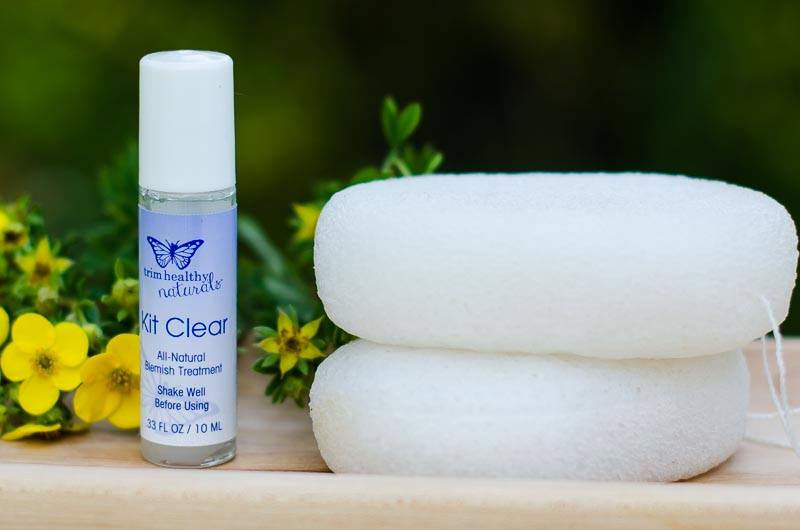 This GIVEAWAY will include:
1- THE SPUNJ- this Spunj is the perfect exfoliant for the face! It isn't harsh but my face feels clean and refreshed!
1- KIT CLEAR- I have not tried this but am excited for you to try it and to order one for my teen & myself soon!
1- HIPPIE STICK- LOVE this one! You feel fresh without all the harmful ingredients!
1- ORANGE SILK Hydrating Cream- this feels like a dream! I have even used this on my hair! It feels so good on my face and makes it glow even. My absolute favorite face cream!
I want to make special mention of Rohnda Monroy for taking these beautiful photos (she also took the beautiful photos in the new Trim Healthy Mama Cookbook) & Trim Healthy Mama for allowing me to use them! You can visit Rohnda's blog at: http://rohndasue.com/
If you would like to purchase any of these products here is my affiliate link to the THM Store!
Blessings!
Please enter below! (US Residence only)